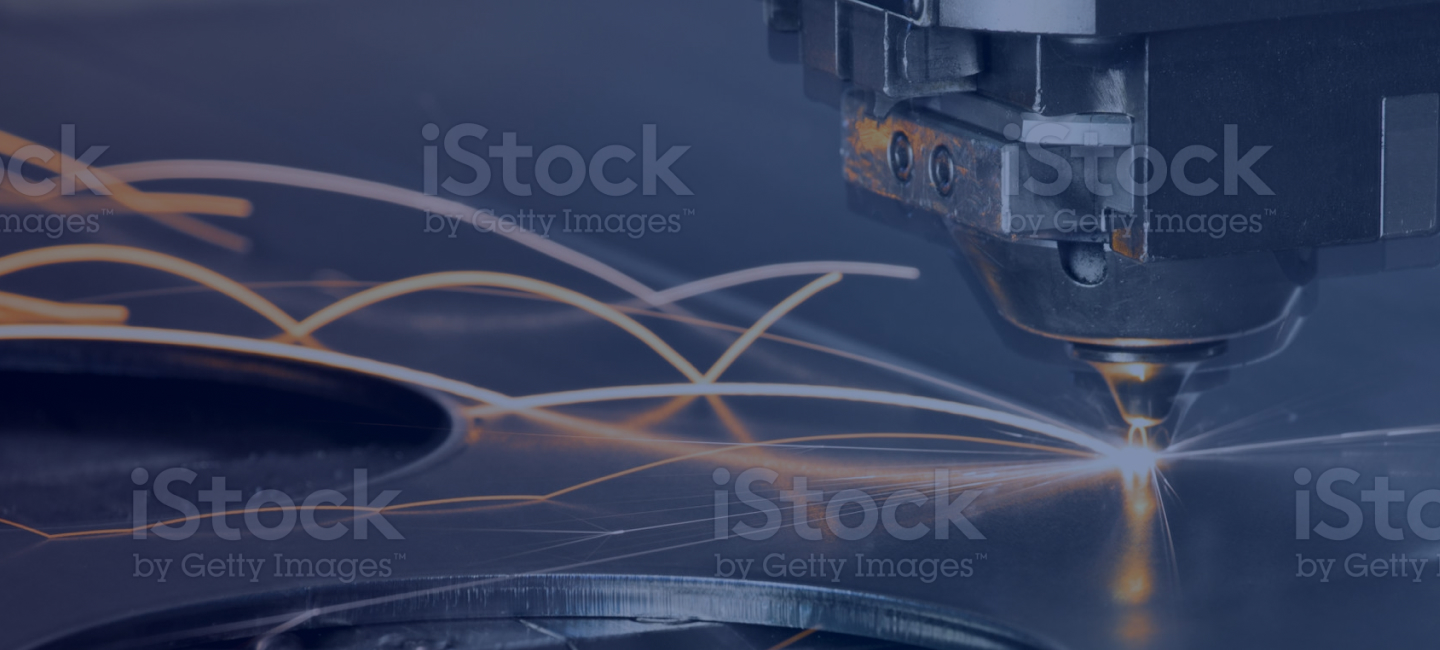 Cotherm History
Cotherm is 75 years of sucess thanks to our values and a strong culture of innovation and permanent improvement.
A Global Presence
We support you wherever you are.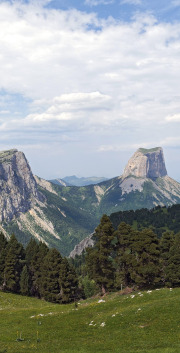 Vinay, FRANCE
Headquarter and production facility.
Excellence center R&D
Thermostats and safety limiters
Electronic controls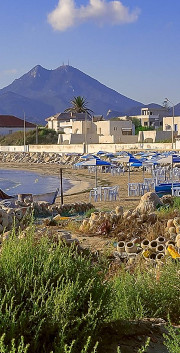 Ezzahra, TUNISIA
Production facility.
Thermostats
Safety limiters
Cairo, Egypt
Production facility.
Heating elements
Thermostats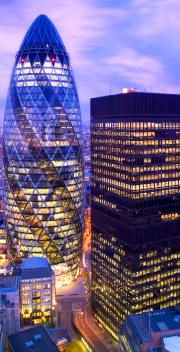 SudBury, United Kingdom
Dedidated team for UK and Eire.
Sales office
Assembly services
Service on-stock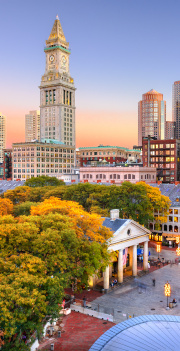 Warwick, North America
Dedicated team for US, Canada and Mexico.
Sales office
Service on-stock
Our values
Commitment :Long term solutions with social and environmental responsability.

Ambition : Result-oriented with efficiency and innovation bringing values.

Agility : Knowledge and expertise allowing anticipation, reactivity and flexibility.

Solidarity : Interact and pull together with transparency and trust.

Open Mindness : Listening and diversity respect.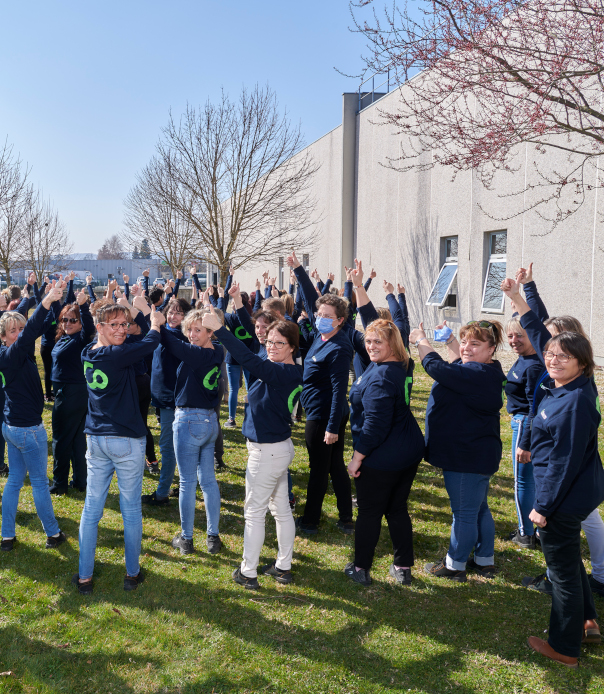 Cotherm 70 years of experience
1948 : Company creation

1980 : International expansion : UK sales office

1990 : 1st Electronic controller : Tunisian factory - USA sales office

2000 : Smart hybrid control

2010 : Energies saving technologies : Heatpump - Renewable energies

2020 : Digitalisation : loT Connected controllers - automation - NCF
Use-cases
Get inspired by our latest use-cases for various applications.
Discover