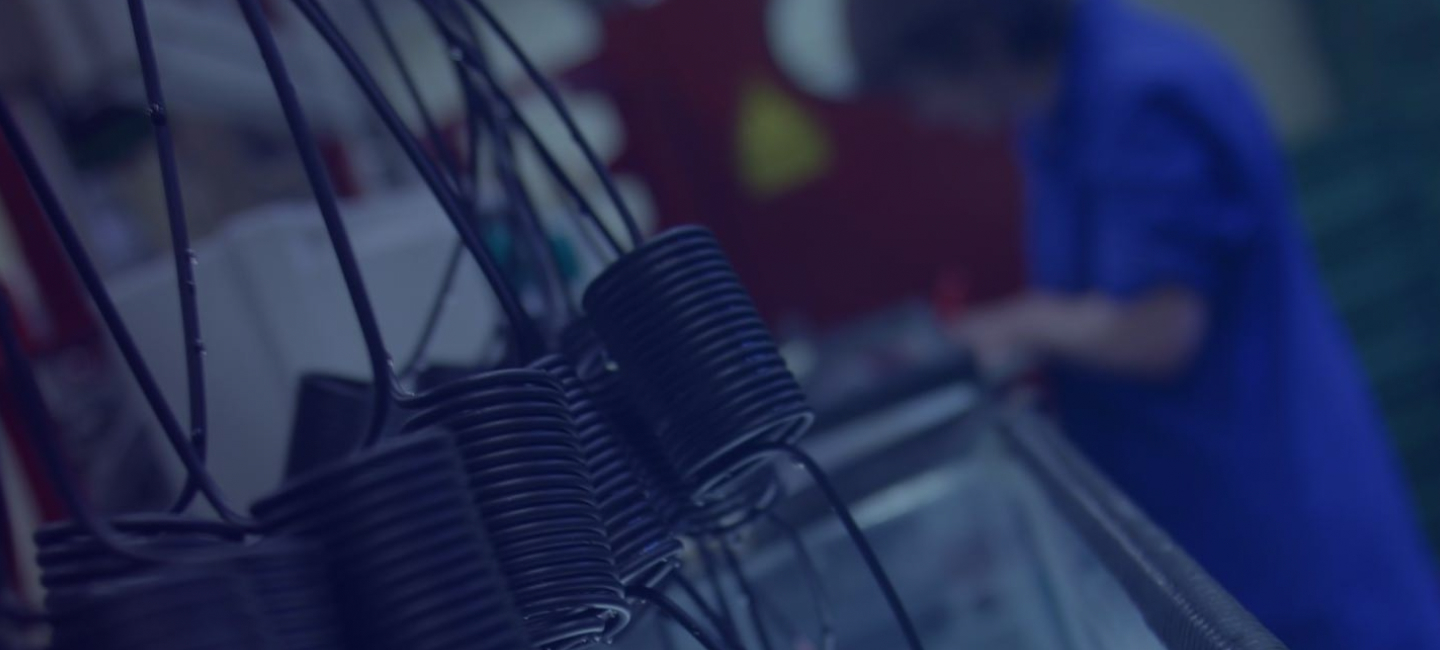 Cotherm solutions provider
Open collaboration, high level of trust, shared vision, and realistic risk assessment lead to the best long-term viable solution.
Cotherm beyond the product
We support our clients based on a 4-step process that has proven to be effective in providing the right solution in a timely manner.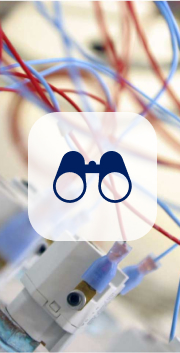 Anticipate
It is now possible to have all the assets in hand when launching a new project.
Regulation intelligence
Certified platform
Market vision and strategy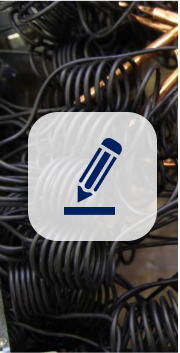 Design
Be on time, with the right solution in line with your product strategy.
Optimization of the total cost of the solution
Platform customization and parameter definition
Project management
Qualify
Commit to finding a viable and sustainable long-term solution.
Proof of concept - samples
Qualification tests
Field tests
Deploy
Guarantee the introduction of the solution from the first order and throughout the product life cycle.
Forecast
Supply Chain
Upstream support
Accredited laboratories
Our customer application laboratories ensure compliance with international regulations and standards. Thanks to our expertise, we support our customers in the design and customization of the solution adapted to the specifications required by the market. Our laboratories are particularly adapted to IEC 60335 safety standards, IEC 60379 performance standards, EN 50440, IEC 60675. The water heater laboratory is certified ISO17025 and SASO2884.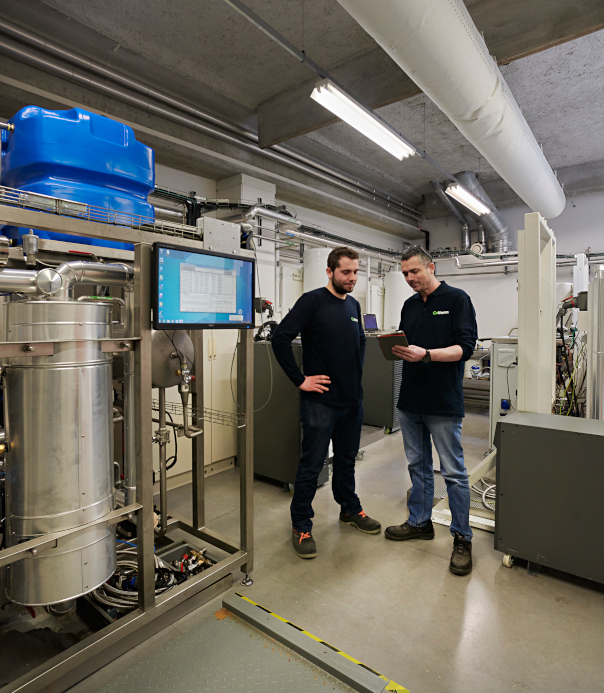 Collaborative R&D
Our global R&D strategy is to continuously develop our expertise by anticipating economic, technical and environmental evomlutions. Projects are considered from the customer's business perspective, with transparency and in the context of a long-term collaboration, thus establishing trust and the conditions for success.
Our history
Use cases
Get inspired by our latest use cases for various applications.
Discover