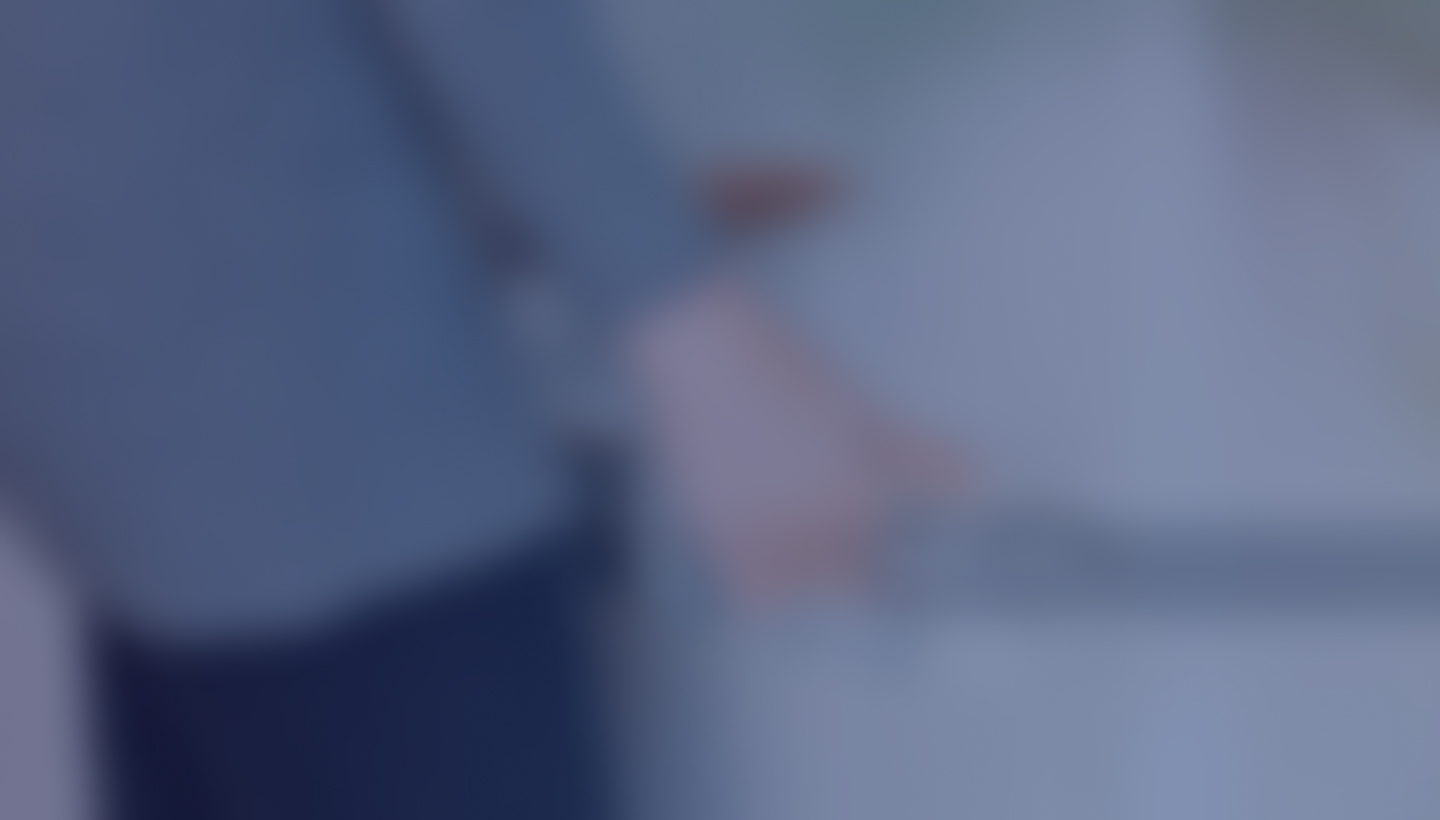 Renewable energies
Decarbonation with trustable controllers
Valorize the renewable energies in the equipments with an efficient regulation solution and adapted parameters.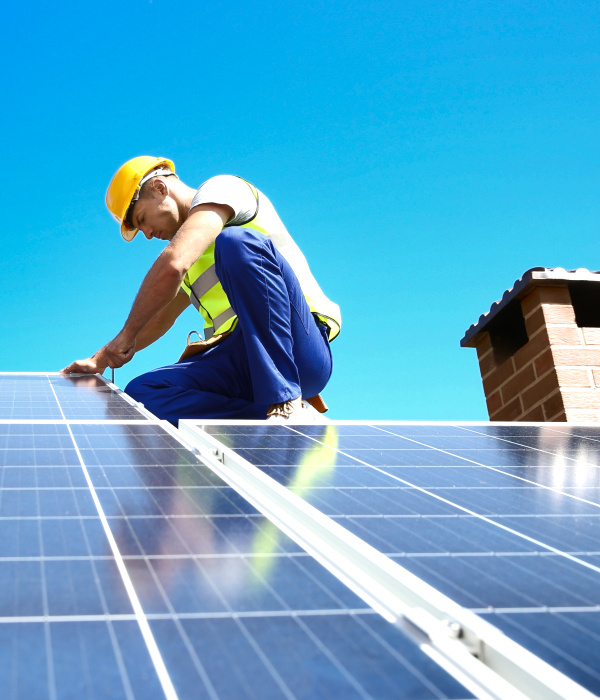 Our applications
Cotherm leverages its expertise to promote the democratisation of solutions for decarbonation of appliances producing hot air and water.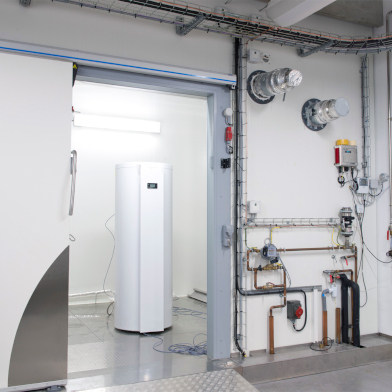 Heat pump water heater
Indoor, outdoor, split or aerosol in conjunction with intelligent controls or Smargrid network, are among all configurations supported by our controllers.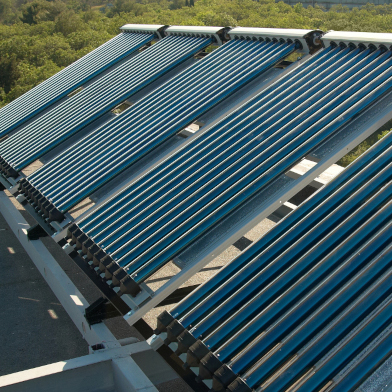 Solar
High efficiency requiring reliability with heating elements and controls integrated as backup heaters.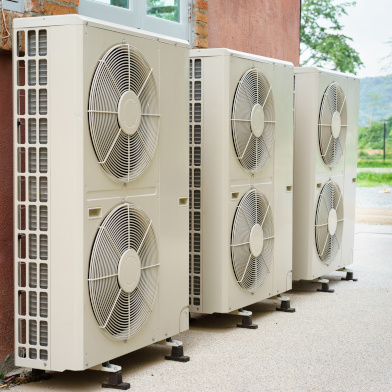 Heat pump
Definitely, the heat pump technology for heating is becoming the essential solution for the decarbonation of buildings.
Our range
Our ranges of products, result of continuous improvement, provides ready-to-use solutions for your product portfolio.
+300
millions products installed base
Use-cases
Get inspired by our latest use-cases for various applications.
Discover