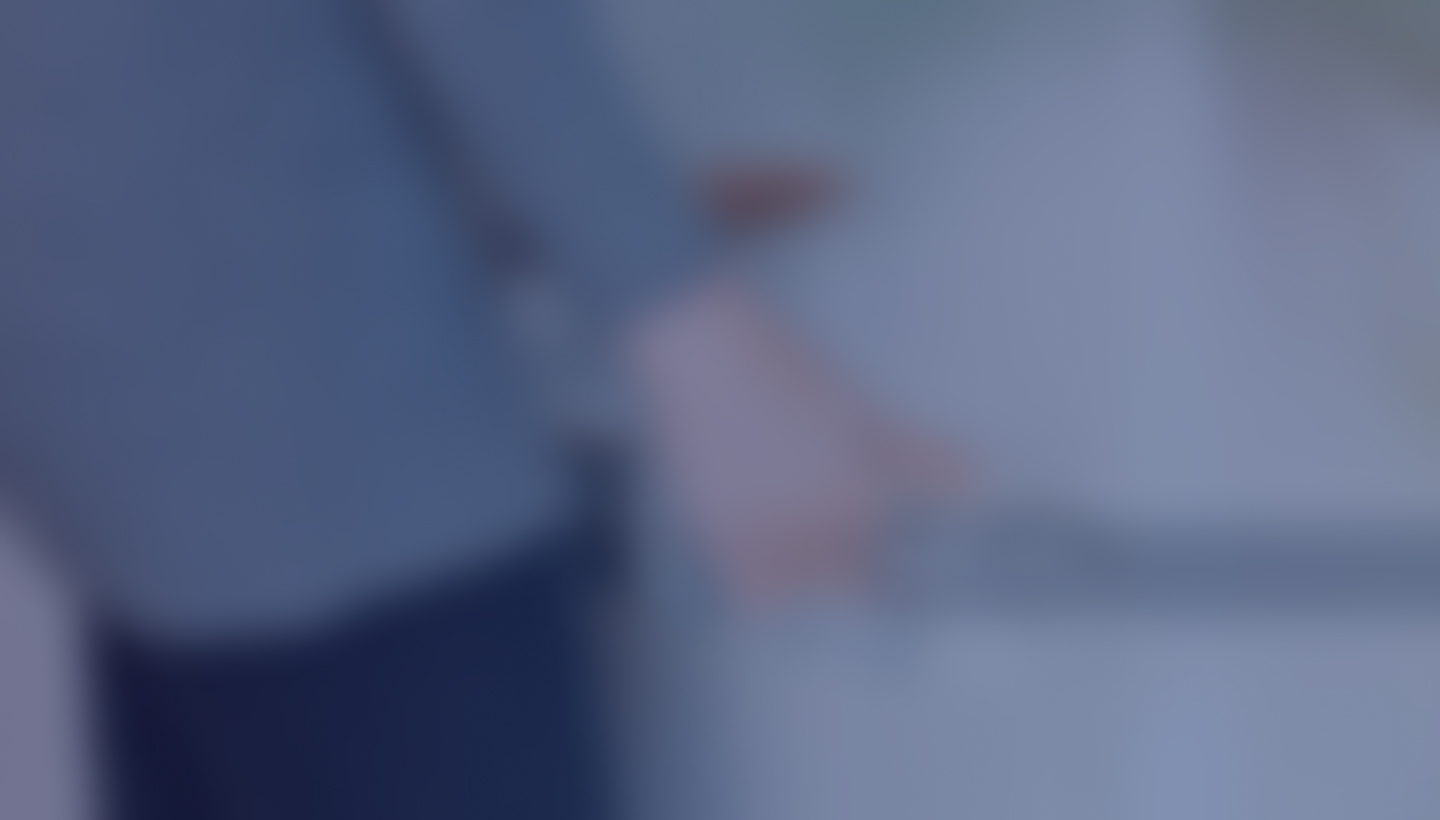 Heating & ventilation
Benefit from energy saving functions
Our lab service support and our products offer you the controller  solution for  your appliance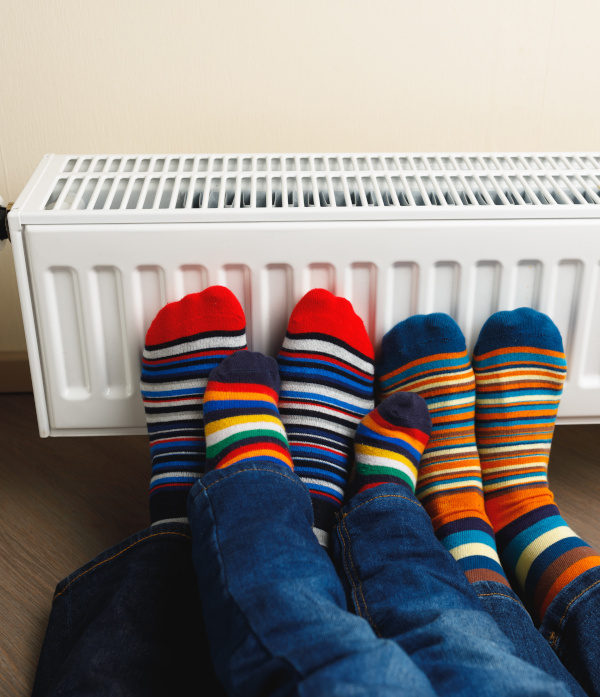 Our applications
As a major player in air heating, you will find amoung our product portfolio the regulation and safety solution for your heating application, Thanks to our Bi-climatic chamber laboratory, we can test your appliance and adapt it for you the best appropriate solution to your specific request.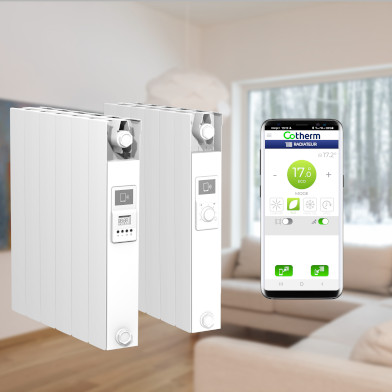 Local space heaters
A full range of controllers, ERP compatible for optimized electric space heaters. Cotherm adapts solutions to you product strategy and support you with a bi-climatic laboratory, at the last state-of-art of local régulations.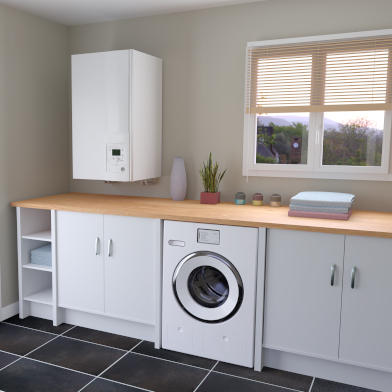 Oil and gaz boilers
Our safety solutions are ready for implementation in your boiler aplication. New design assume a reliable safety operation over expended time.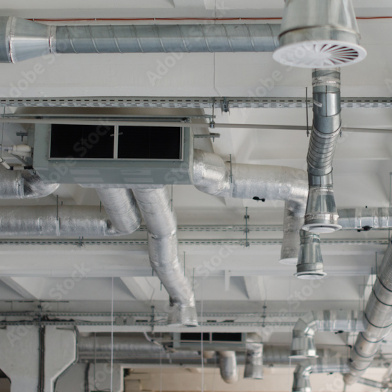 Duct heaters
High reliable controlllers and safety limiter for harsh environment with limited possible maintance. Long lasting is essential
How user interface brings energy savings
Our range
Our ranges of products, result of continuous improvement, provides ready-to-use solutions for your product portfolio.
+300
millions products installed base