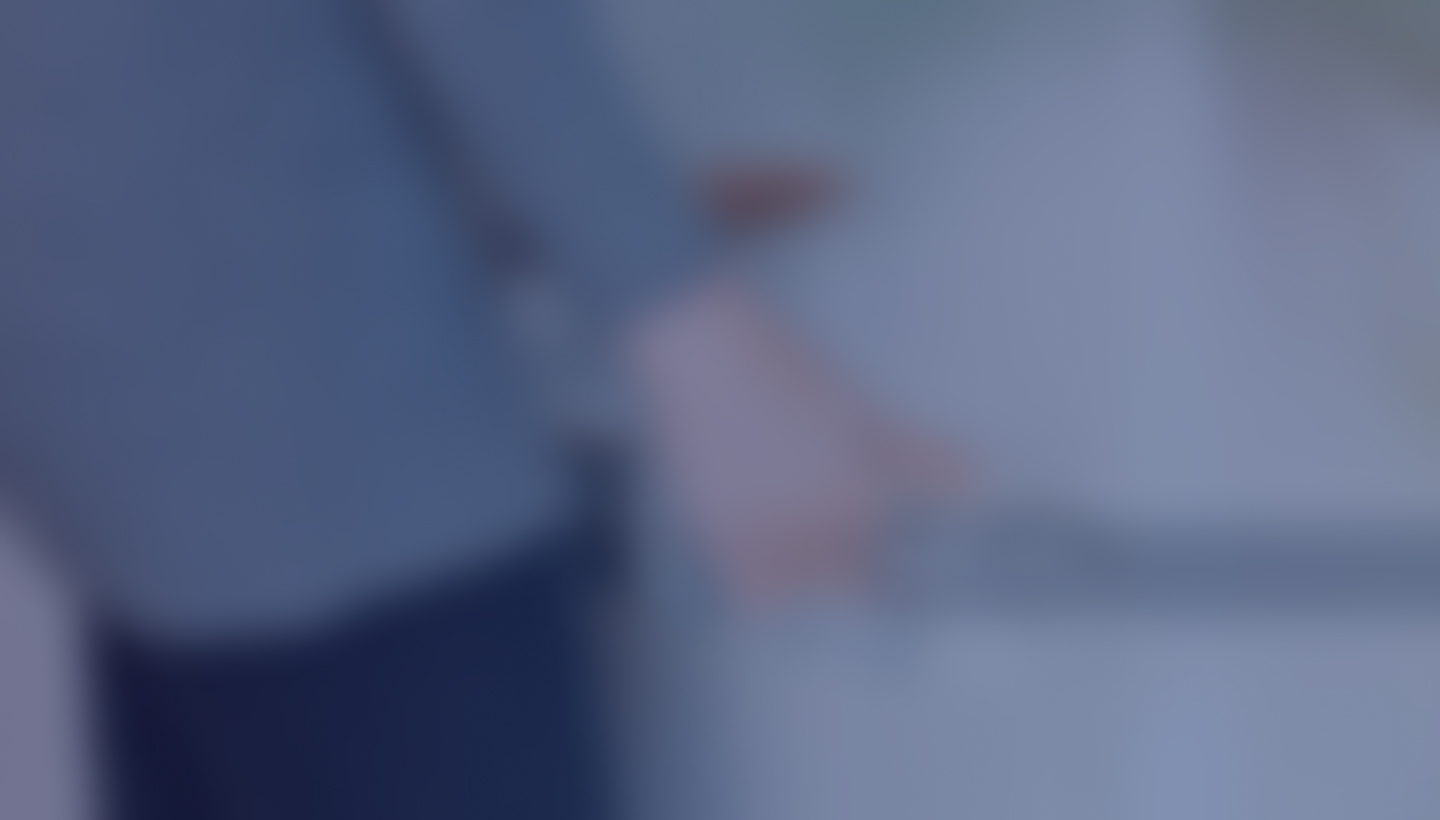 Water Heating
When efficient comfort becomes an evidence
Provide the most adapted combination of thermostat and heating element for electric water heaters.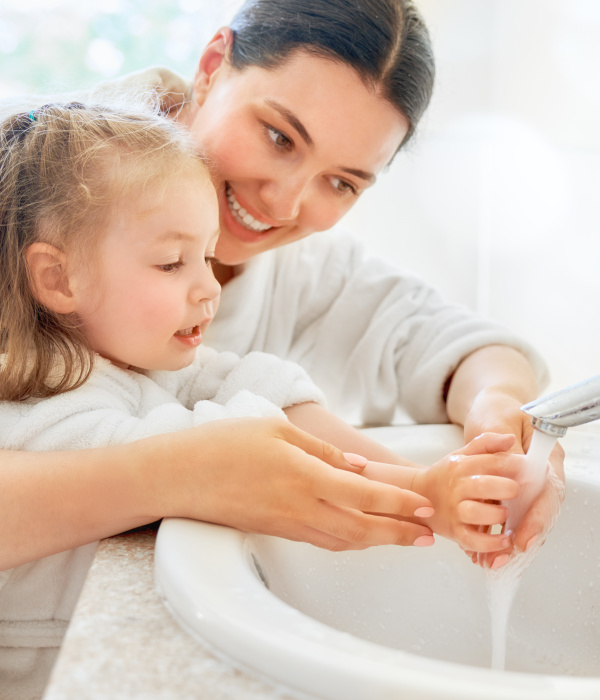 Our applications
Cotherm has been trusted by the leading water heater manufacturers for over 70 years.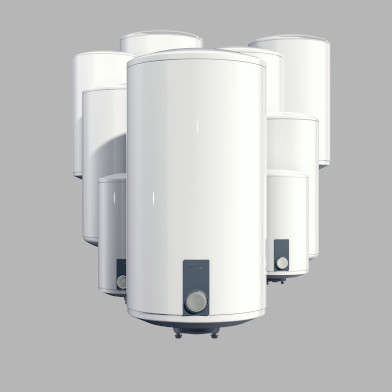 Electric water heater
A complete range of heating, control and safety solutions, matching any electric water heater configuration for either single or multi-tank. Optional EcoFlex ERP mechanical technology is available to improve the energy rating of the water heater.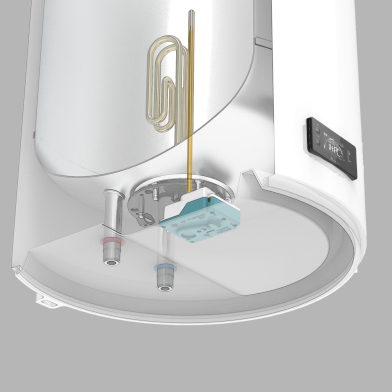 Smart water heater
Cotherm's electronic controlers and matching heating elements addressed electric water heater for the highest ERP energy class. Our smart algorithm, adapting automatically hot water production to consumption, is the most proven energy savings solution of the market.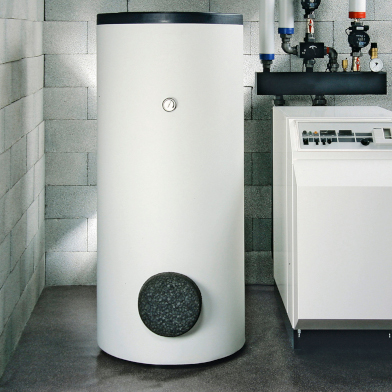 Storage tank
Storage tank is a strategic node in a system dedicated to sanitary hot water or space heating.  Cotherm has the reliable immersion heaters and controllers for a reliable and efficient system construction.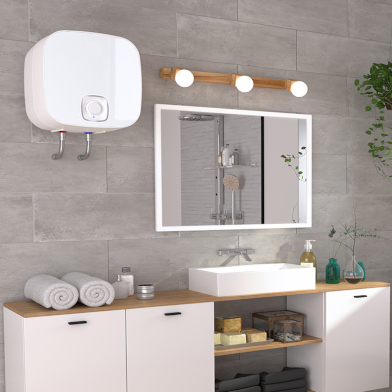 Compact water heater
Cotherm has thermostats and electrical resistances adapted to the compact water heater, whatever the configuration:
Over sink, under sink or under ceiling.
ERP Solution
Cotherm developped ERP ready solutions to improve your product efficiency. Tested and fine tuned in our ISO 17025 accredited lab, it garanteethe targetted efficiency in conformity with ERP regulation (Europe, Ukraine, UK , Saudi Arabia)
Read more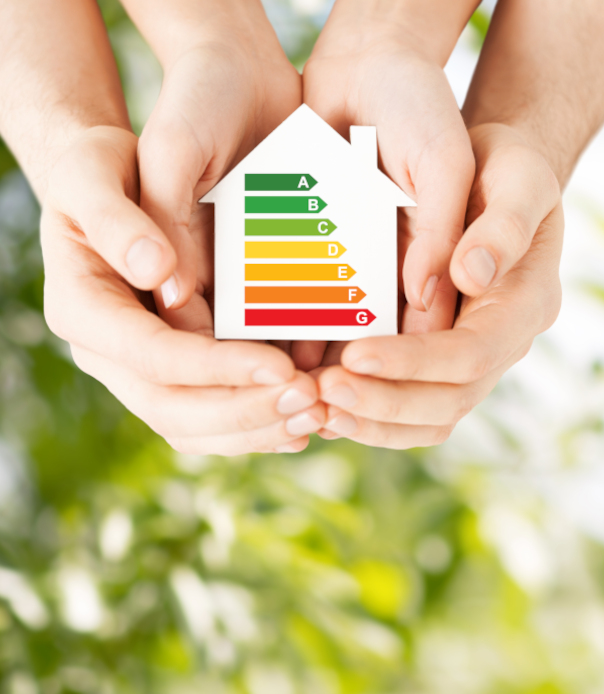 Our range
Our ranges of products, result of continuous improvement, provides ready-to-use solutions for your product portfolio.
Read more
+300
millions products installed base
Use-cases
Get inspired by our latest use-cases for various applications.
Discover