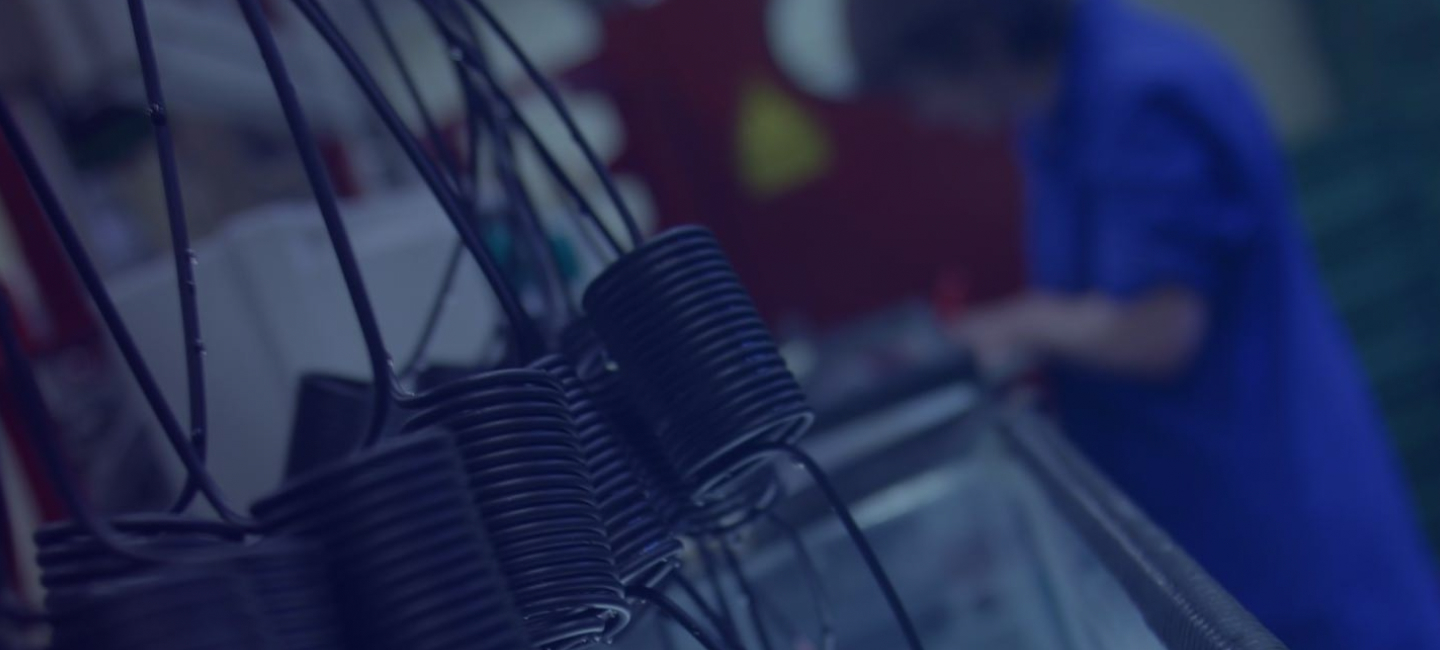 Industry
Performance and reliability applied to your application
Cotherm experience in product design and service support at large insdustrial scale can benefit to any application which need reliable and high performance solution.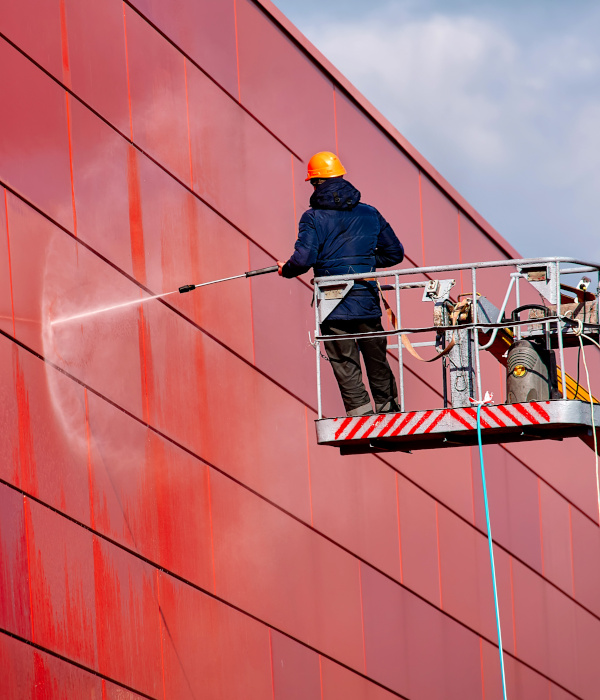 Our application
Decover below a selection of applications addressed by Cotherm solutions – Contact us to submit your professional application and we will study a solution with you.
Power washer
High pressure resistance at a stable warm temeprature provide an efficient and safety cleaning tool for workers.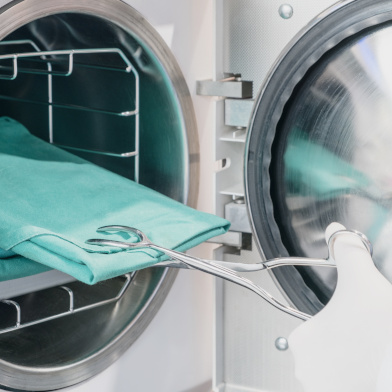 Medical
Sterilisation process requiires homogenious desinfection at munimum temperature garantee for a safe recycling.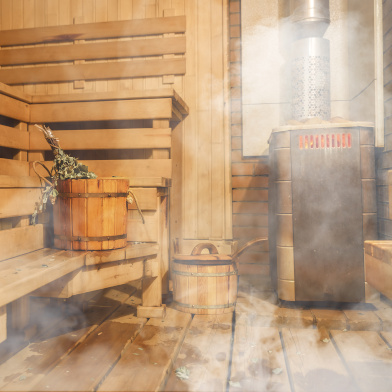 Pool, spa & sauna
The pleasure of a pool or a spa worth a stable and accurate temperature control perfectly adapted to the heat generator.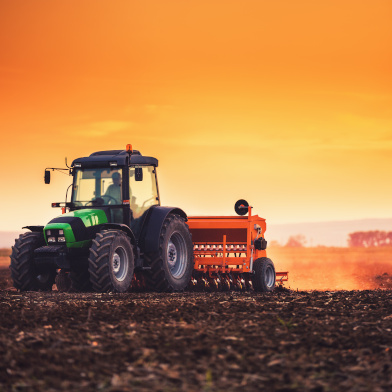 Agriculture
Rough enrvironment resistant solution for a professional result, compatible with long lasting materials and machine in outdoor extreme conditions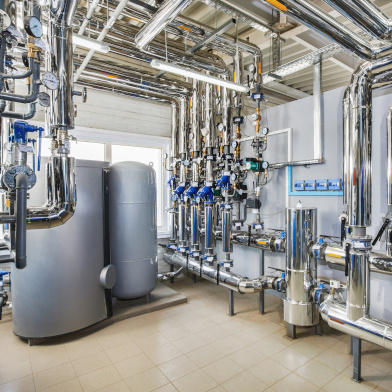 Industrial controls
Only a professional approach and customised control enables stable industrial process
Our range
Our ranges of products, result of continuous improvement, provides ready-to-use solutions for your product portfolio.
+300
millions products installed base
Use-cases
Get inspired by our latest use-cases for various applications.