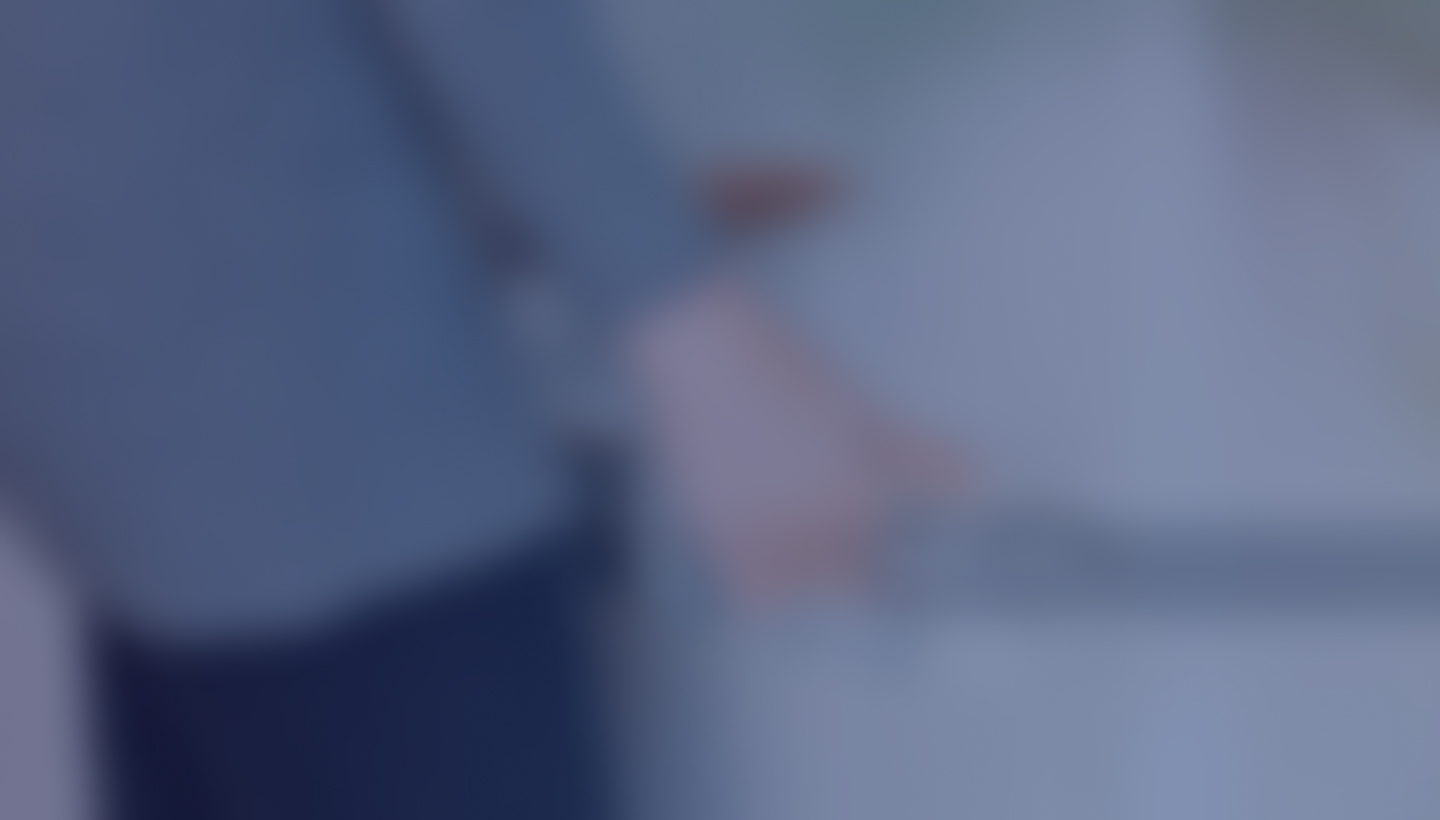 Food service
Right temperature for right flavor
Precision and constant reliability, at high temperature, for a tasty cuisine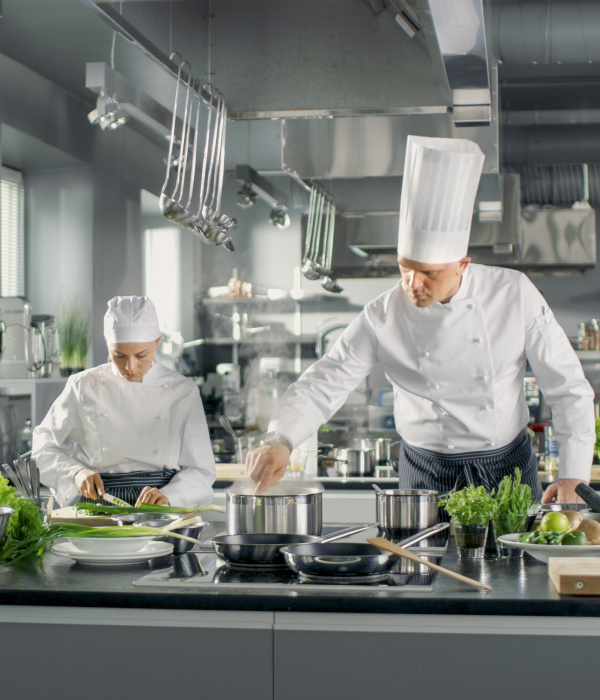 Our applications
Food service equipment is an area of excellence for Cotherm. Expertise stems from collaborating with major OEMs with thermostats for a range of kitchen Equipment.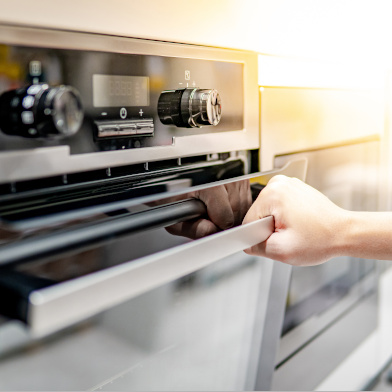 Ovens
Controlling your oven temperature for the best food to be cooked and served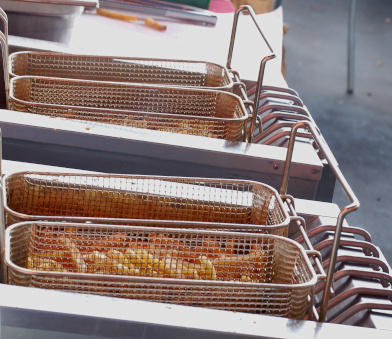 Deep fryers
Safely controlling oil temperatures used for frying means peace of mind in the commercial kitchen.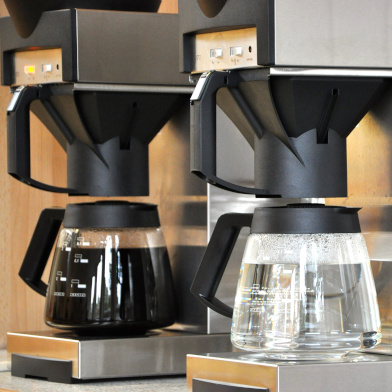 Coffee and tea brewers
Corrosion resistant controls with improved temperature accuracy when brewing.
Cooking equipments
Whether controlling or limiting temperature, Cotherm's technology is deeply rooted in cooking.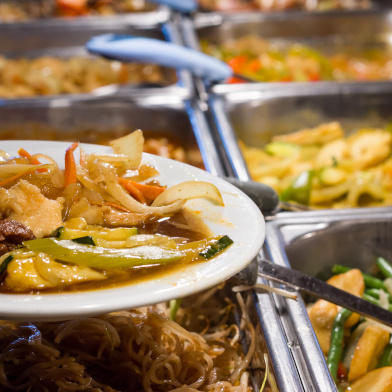 Warming and proofing tables
Cotherm's thermostats allow for precise control and temperature maintenance whether you are keeping food at a safe serving temperature or prepping dough for baking.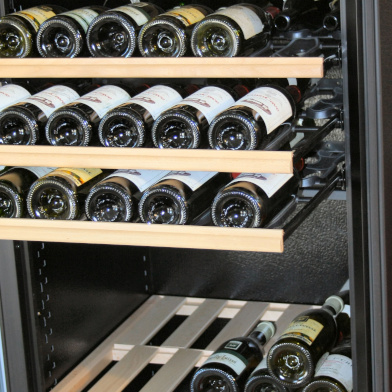 Wine cellars
Maintaining an appropriate temperature for your wine cellar, to preserve all the taste, to age or to bring it to the serving temperature.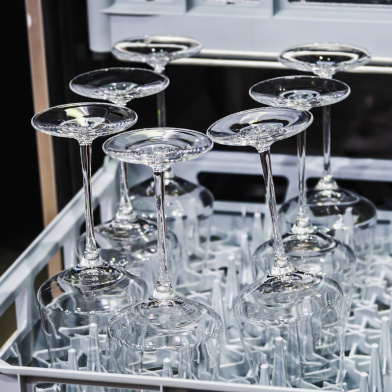 Warewashing
Maintaining the correct temperature to properly clean and disinfect dishware and cutlery is why we are the choice provider for set temperature thermostats.
Our range
Our ranges of products, result of continuous improvement, provides ready-to-use solutions for your product portfolio.
+300
millions products installed base