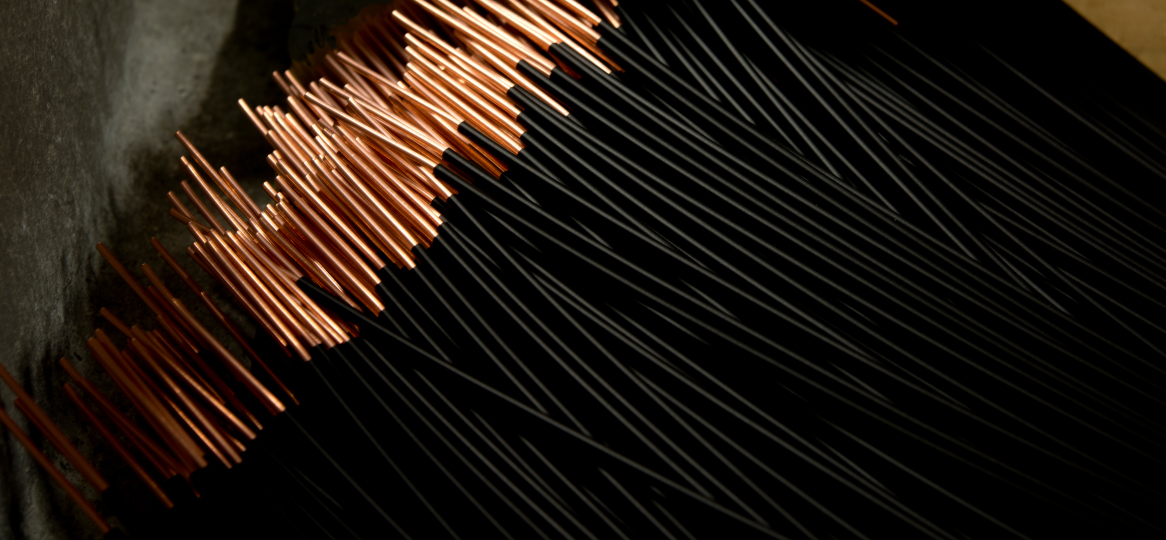 Our know-how
Our know how is our capacity to anticipate market evolutions and to accompany our customers at each stage of their product life cycle, from design to mass production and commercialisation . Our success is also the result of the daily commitment of men and women from all over the world who are dedicated to serving our customers with high quality objectives.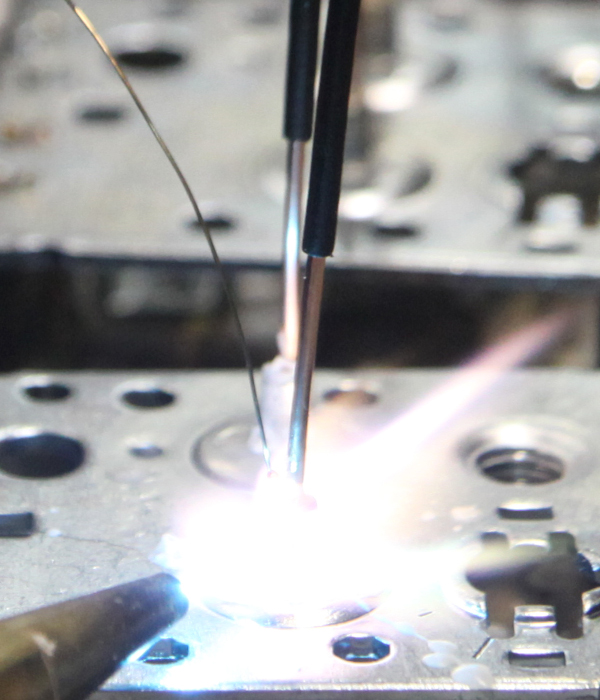 R&D services
A team of more than 20 engineers and technicians , expert in technologies, project management and industrialization process for thermal controls and heating elements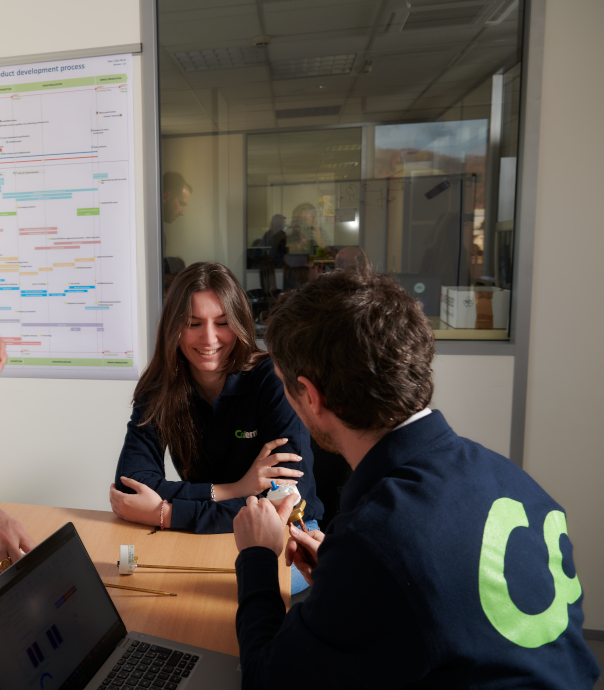 Collaboration
Dedicated project managers and experts to accompany our customers towards the success of their projects.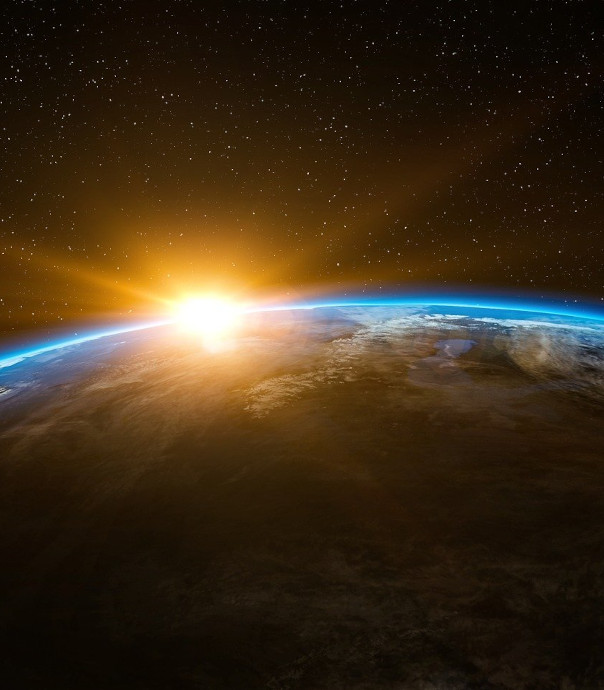 Energie transition
Investing in new technologies that contribute to the evolution of an energy mix that is favorable to our environment.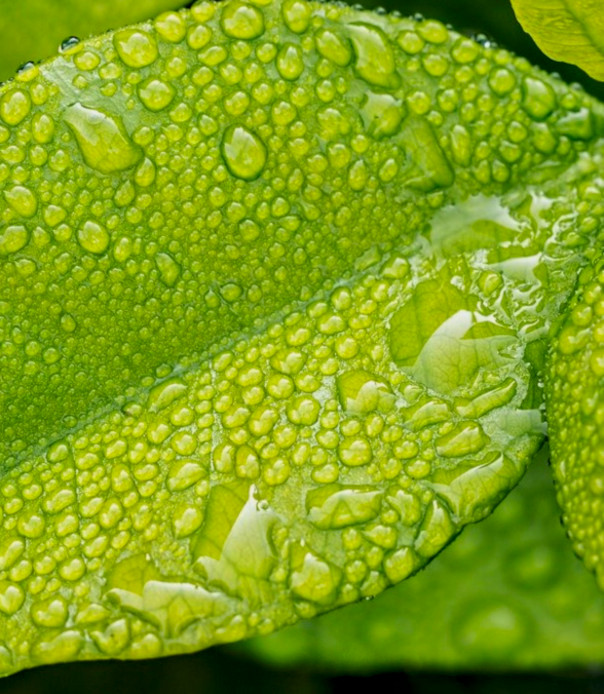 Ecodesign
Reducing greenhouse gas emissions by considering the entire life cycle of the product – Cotherm innovates in product eco-design and intelligent algorithm.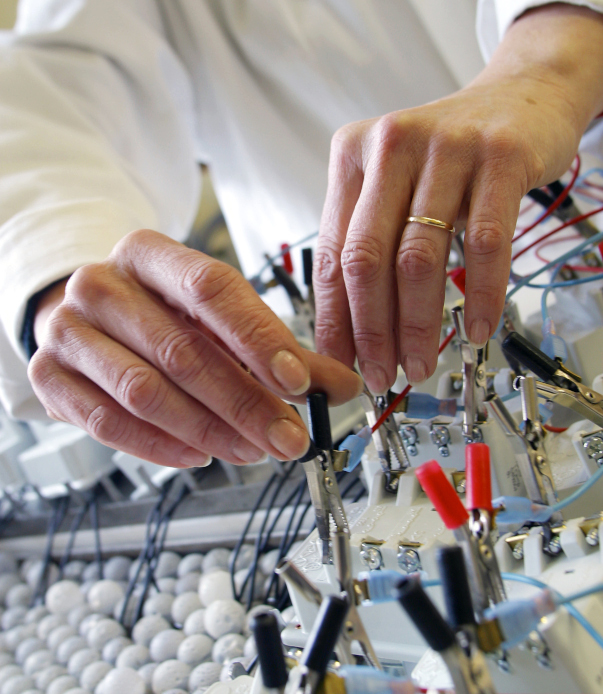 Benchmark
Measure with accuracy and contribute to the evolution of standards. More than 1000 products has been tested in our ISO 17025 efficiency laboratories.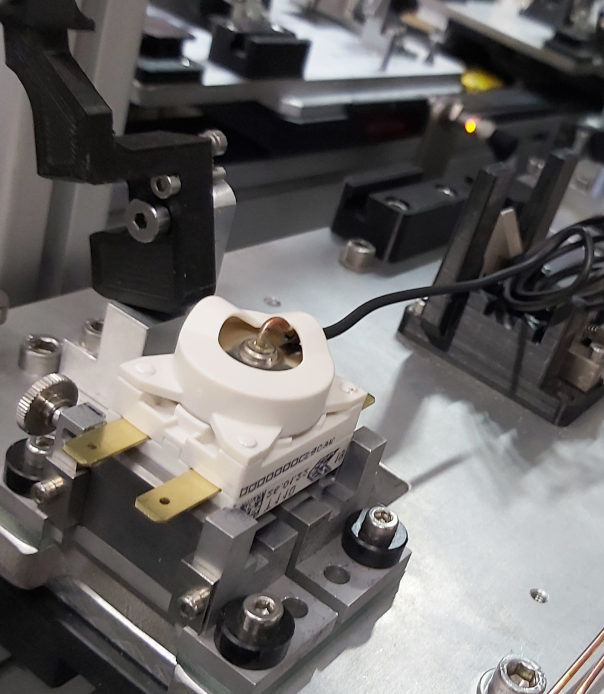 Industrial excellence
To produce at a high level of quality and with a limited impact on the environment.
Quality and environment
Ecodesign is in our DNA, as our product performance in the application represents the major gain on environment impact. Cotherm has been committed since 2006 in high quality (ISO 9001 accreditation) and environmental and reduced environmental impact (ISO 14001).
Our history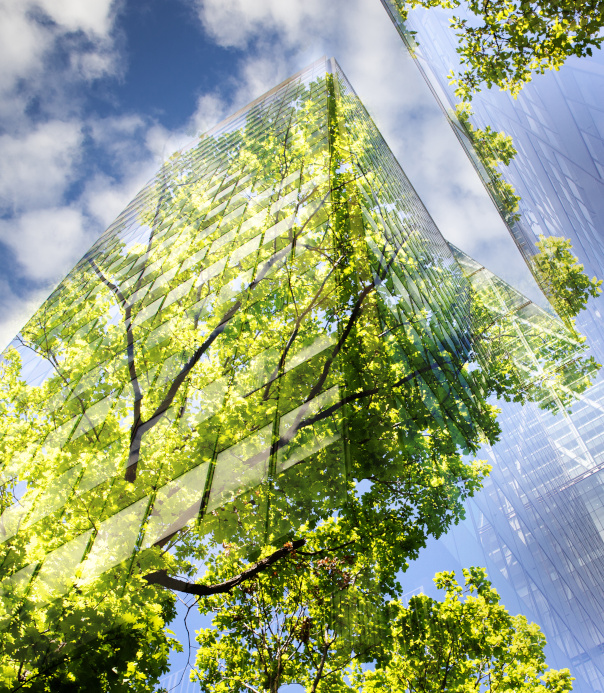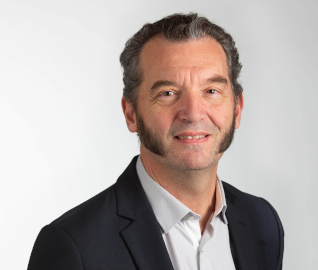 Mr. Thierry Camillieri
General Manager
Mr. Jerome Fourot
General Manager Industry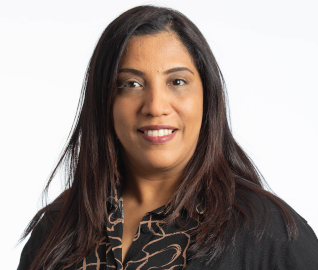 Ms. Sonia Faidi
Supply chain Manager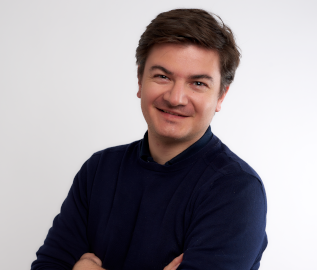 Mr. Thomas Barbier
Quality Manager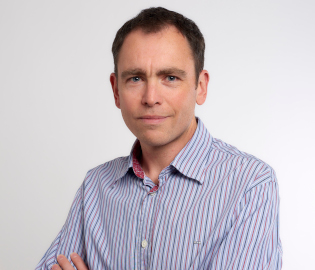 Mr. Pierre MOYON
Industrial operation Manager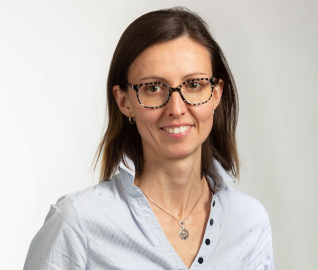 Ms. Celine Leverd
Project Leader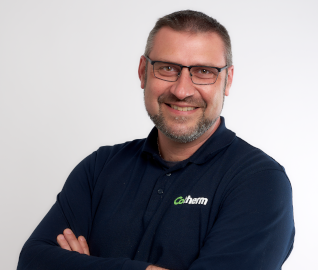 Mr. Bertrand Hequet
Procurement Manager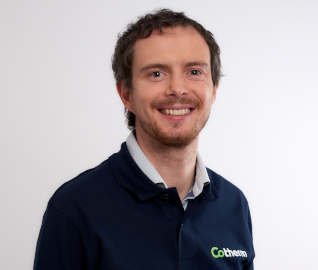 Mr. Jeremy Sauron
R&D Manager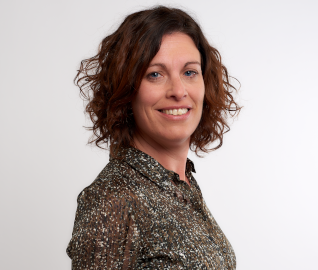 Ms. Caroline Adolf
HR Manager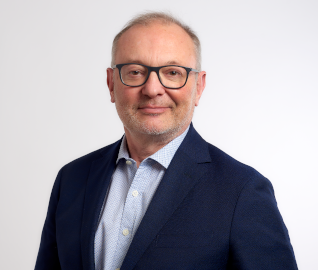 Mr. Alain Maillard
Marketing Director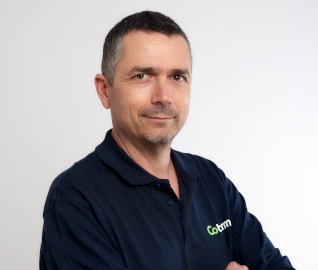 Mr. Patrick Riboulet
Laboratories and metrology Manager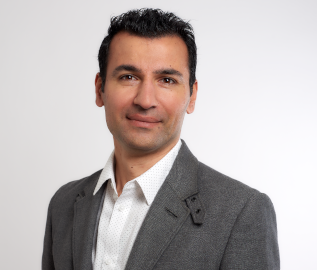 Mr. Denis Aslan
Sales Area Manager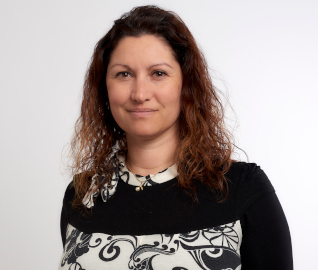 Ms. Blandine Alberti
Customer Service Manager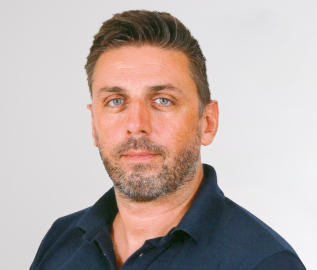 Mr. Benoît Beaujouan
Tunisia Factory Manager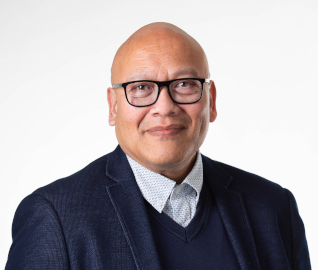 Mr. Ralph Huysers
Area Sales Manager
Mr. Borislav Radenkov
Area Sales Manager
+300
Million products installed base
Use-cases
Get inspired by our latest use-cases for various applications.
Discover