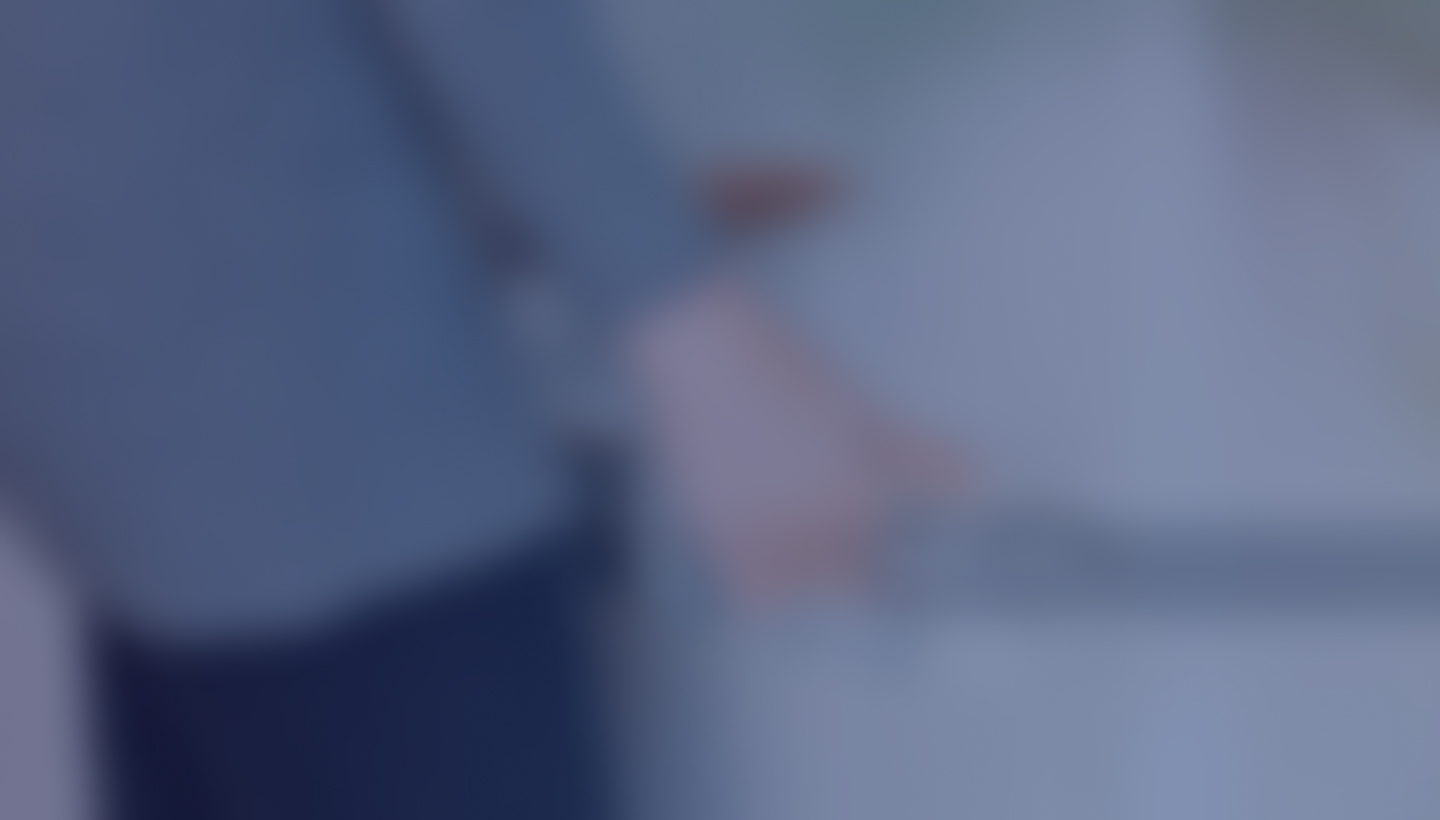 Capillary Thermostats
Offers accuracy and flexibility in a compact footprint. It easily adapts to your applications in a short lead-time and with limited investment.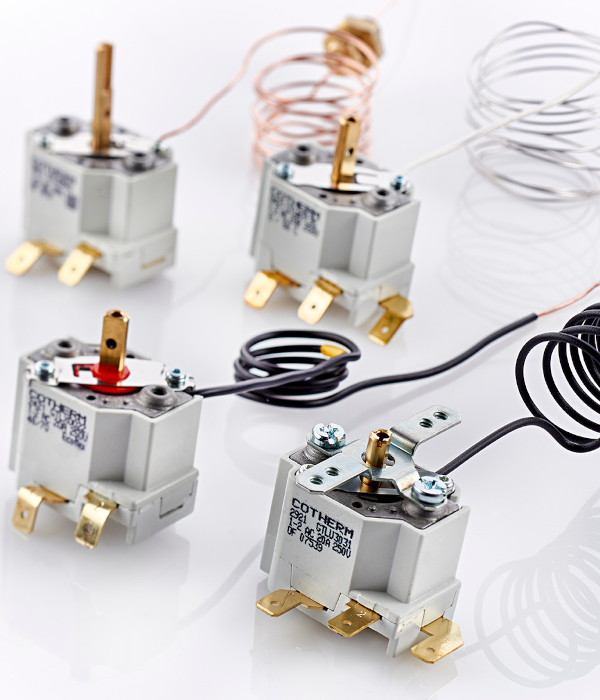 Focus Benefits
Universal thermal regulation designed for temperature accuracy and stability. Large range of parameters and options enables product customization to fit market applications as water heater, space heater, food service equipment, Renewable energies and various industrial appliances. With a compact footprint, it can easily replace any controller or can fit in limited space, under severe temperature and humidity conditions.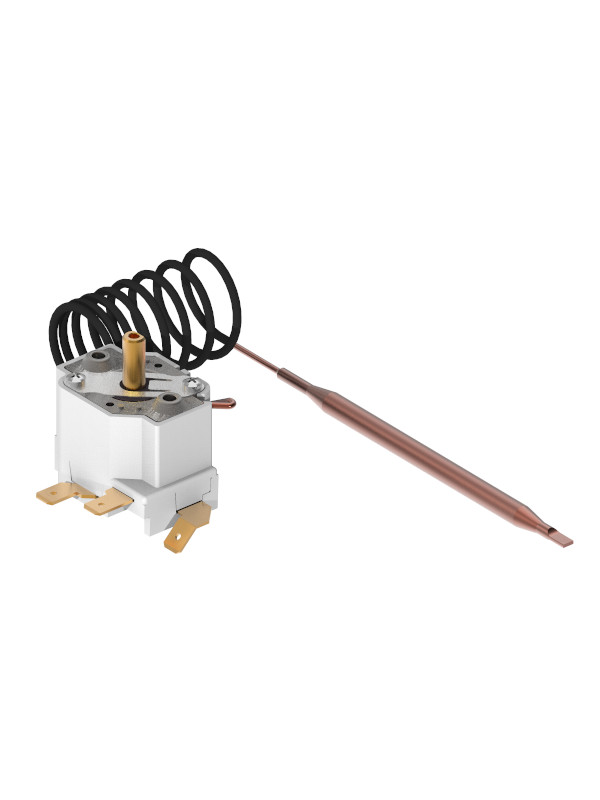 Know-how
Compact single pole with high reliability market proven accuracy and large temperature range
Fixed or adjustable temperature control.
Food compatible technology
EcoFlex technology for ERP ecodesign directives
Globally approved: UL, ENEC, CE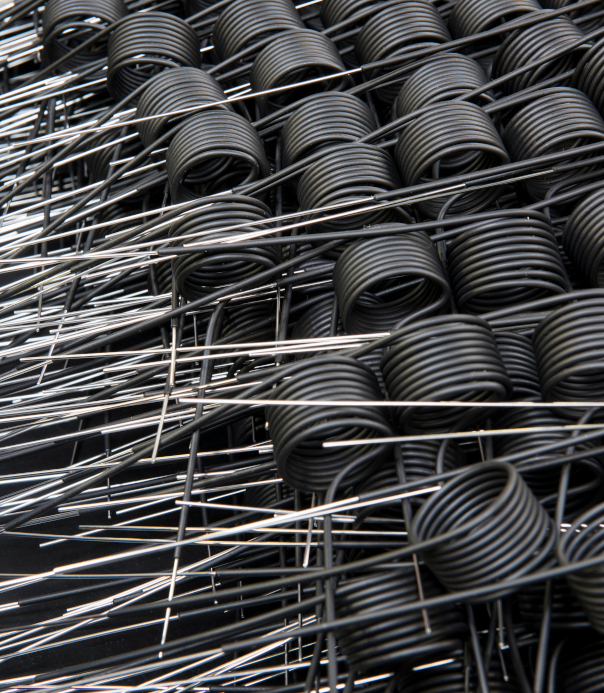 Use-cases
Get inspired by our latest use-cases for various applications.
Discover