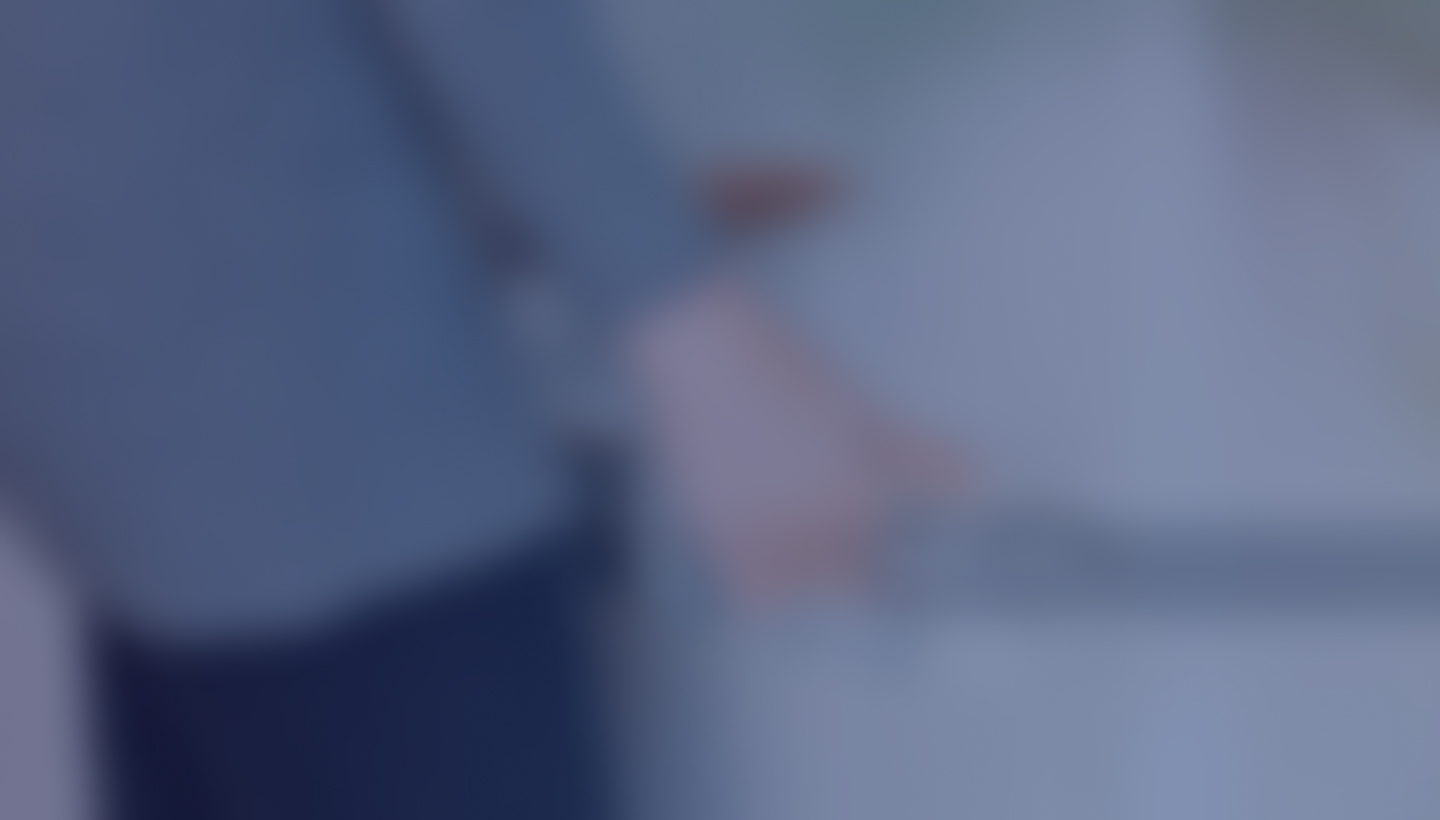 Electronic controllers
Benefit from our experience, laboratories and electronic platforms for the best adapted solution to your product strategy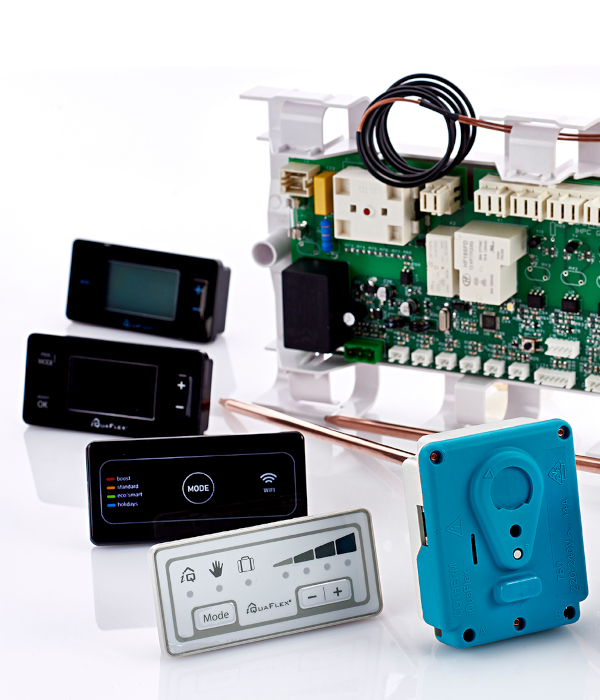 Focus Benefit
Cotherm electronic proposal is plateform solutions built upon technology bricks widely approuved and certified for theirs performances. Designed plateforms are used for water heater, electric heaters and multi-source heat pump, and can easily be setup directly by our customer to their applications. The solutions provide the conformity to latest ecodesign regulation, confirmed by our certified laboratories and offer a choice of user interface ready for deployment or design on request.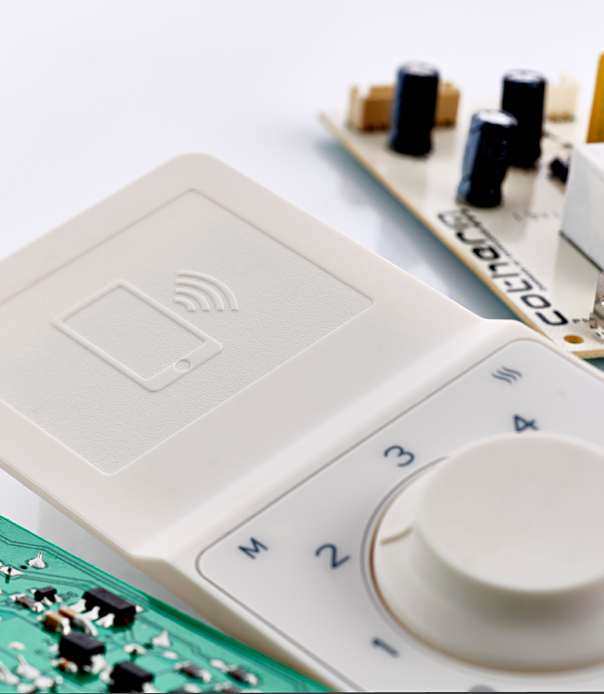 focus technology
Smart algorithm and intelligent modes with self-learning algorithm. The system automatically adapts to usage habits for energy savings without compromising comfort.
Integrated connected solutions to your Cloud ecosytem or on public Cloud solution.
Off-the-shelves, adapted or custom made User Interface design, smartphone APP.
System solution for off-peak, smartgrid and PV , our multi energy source management.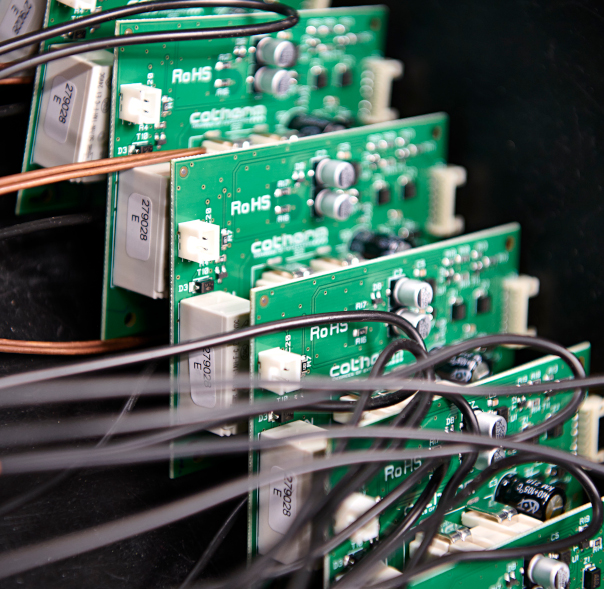 use cases
Get inspired by our latest use-cases for various applications.
DISCOVER