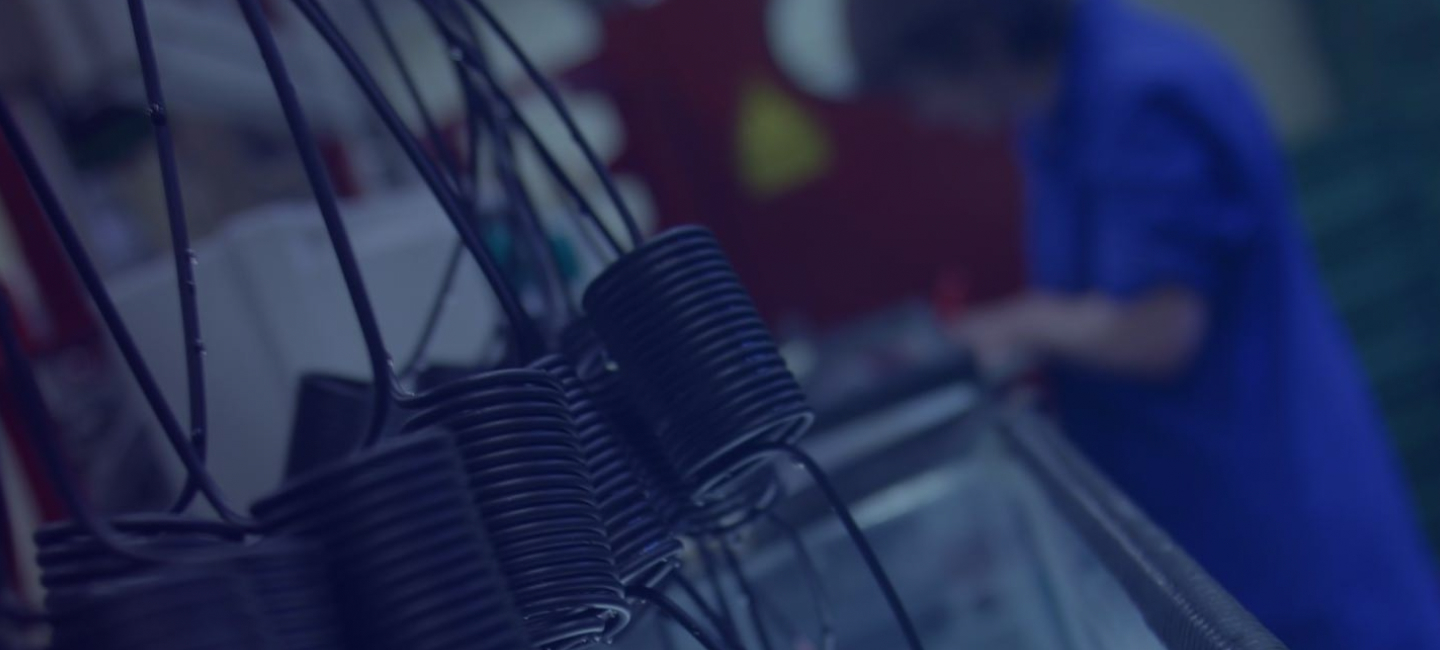 Encased controls
Encased thermal regulation that facilitates the integration with existing installations.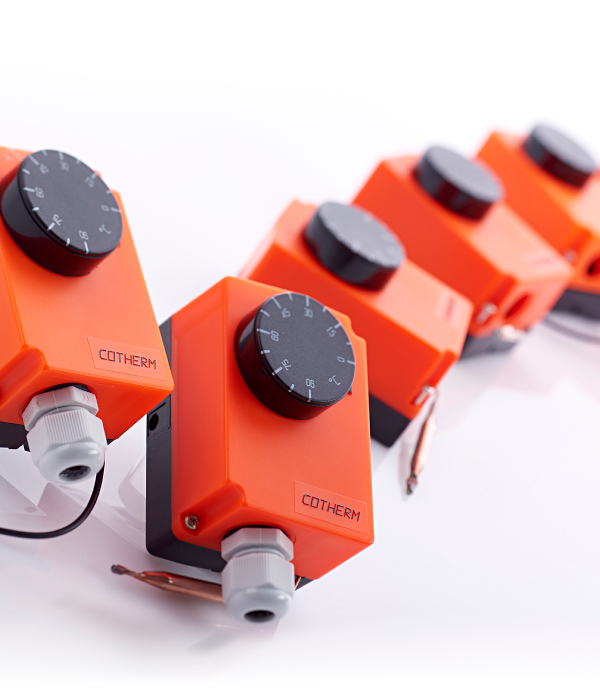 Focus benefits
Match the various temperature controllers perfectly to your application.
The housing offers protection against severe external environmental conditions such as exposure to corrosion, durst or water, but also garanties the safety protection of end users in accordance with the applicable standards.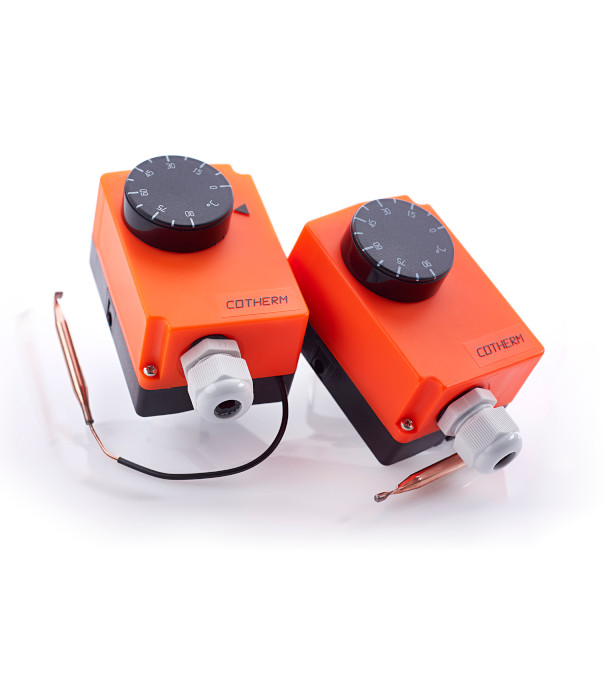 kit regulateur smart : PIL
The best all-in-one Eco 7 compatible thermostat with built-in SMART energy saving technology.
Offering installers reduced installation time and lower costs.
Consumers benefit from reduced energy consumption and a better user experience.
To know more: Cotherm PIL website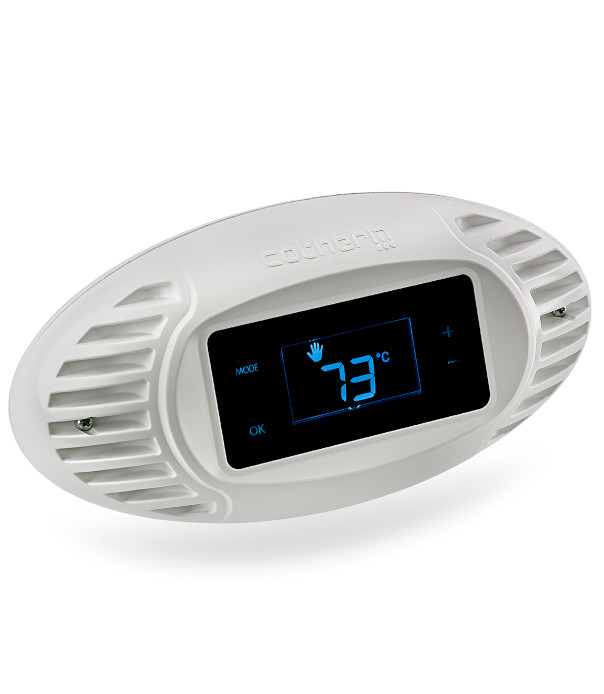 use cases
Get inspired by our latest use-cases for various applications.
DISCOVER