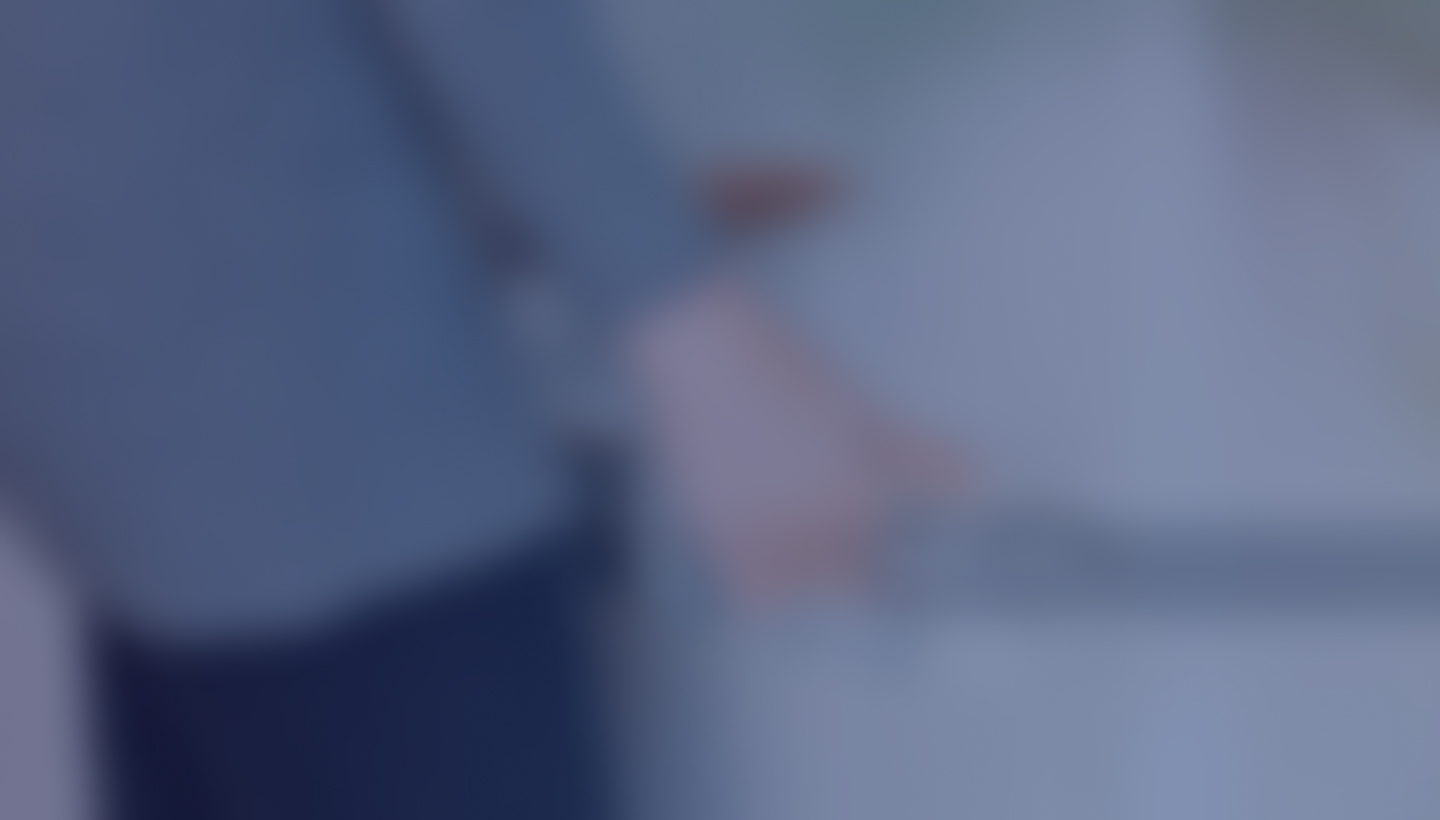 Direct plug-in rod thermostats
Direct plug-in rod thermostat range with temperature control and safety limiter designed for reliability and easy assembly.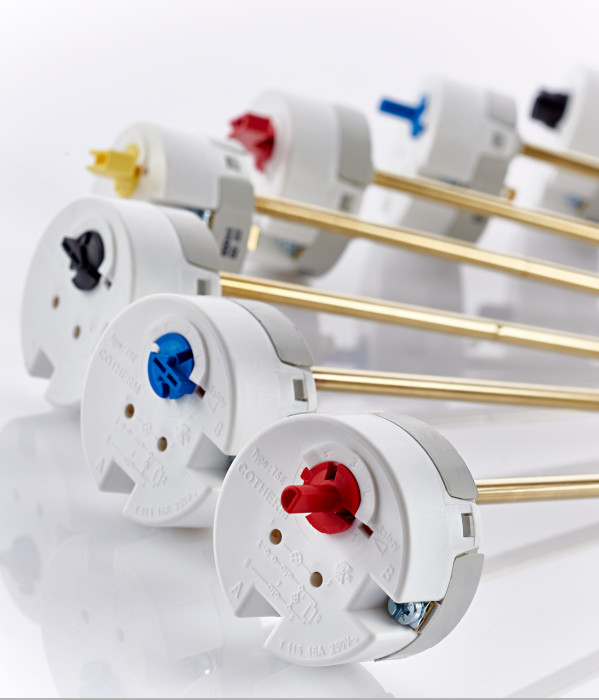 Focus benefice
Rod thermostats combining thermal regulation and safety facilitating the product mounting on compatible immersion heaters. Thermal regulation is adjustable in a custom temperature range with lever options adapted to your product implementation. Target high level ERP performances with Ecoflex technology option for an optimized energy class or enables high power heater in compact water heater design thanks to high sensitive in-stem safety.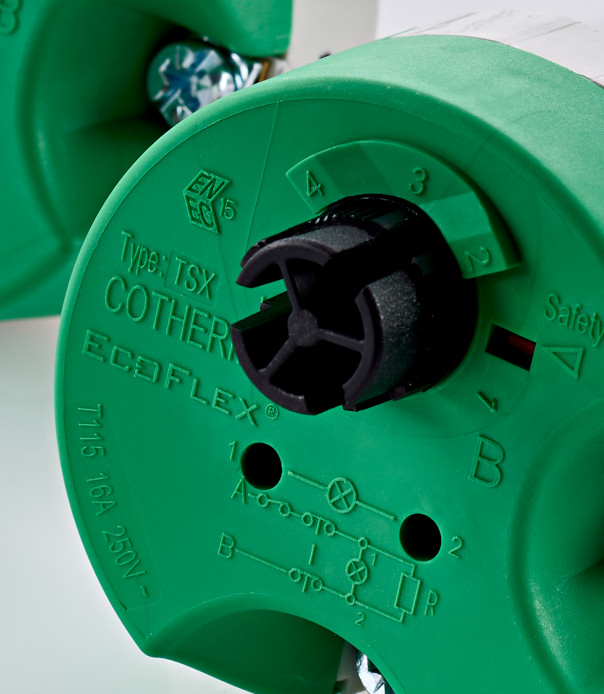 Focus technology
Choice of safety: bimetal disk technology or high performance patented Memory Spring Technology.
Option for ERP version with unique repositionnable ECO position and enhanced accuracy.
Pilar terminals for reliable power wiring
UL and ENEC approved
Use cases
Get inspired by our latest use-cases for various applications.
DISCOVER