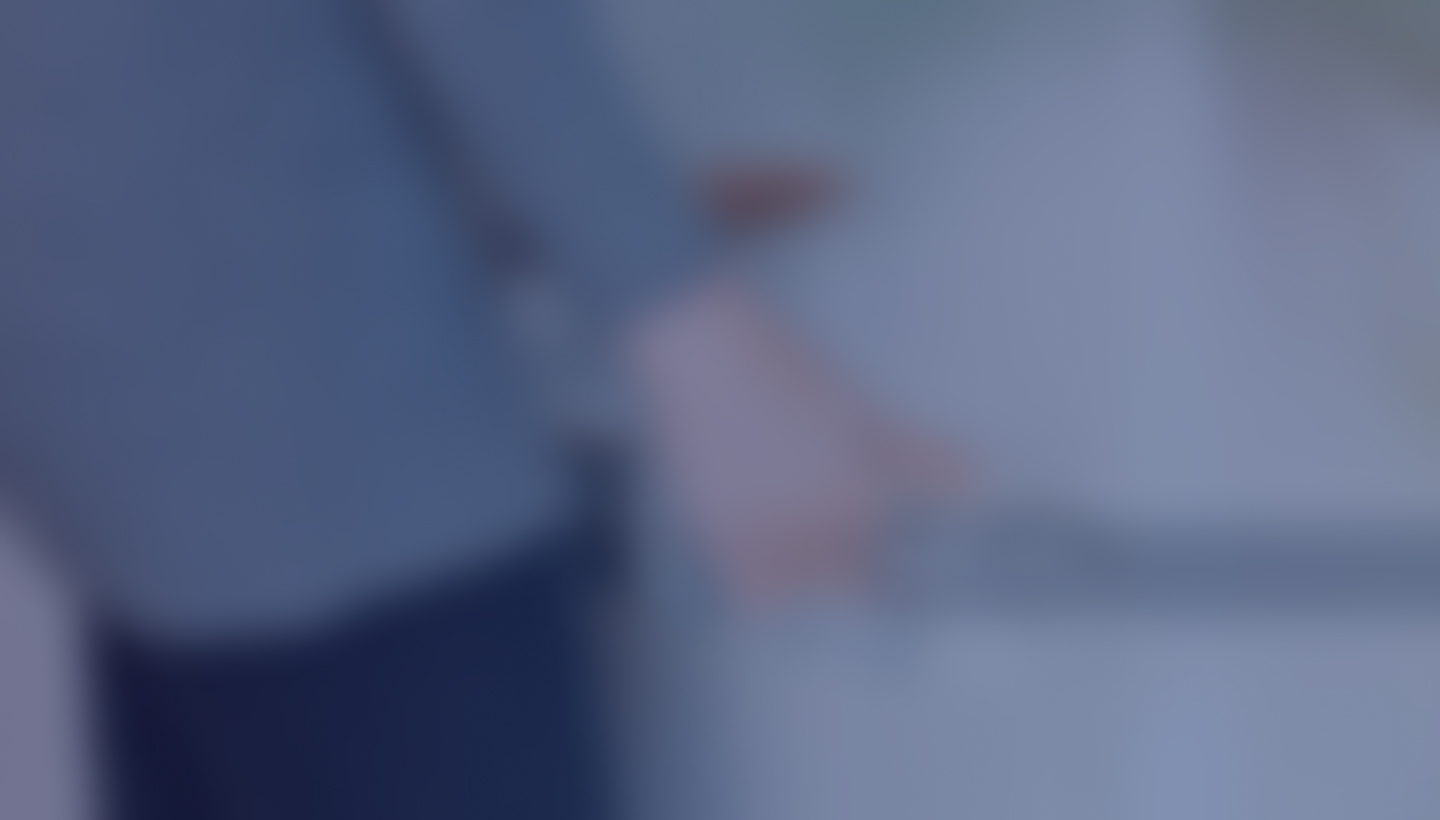 Safety limiters
Safety is a function without compromise. Everywhere, at any time, safety must be ready to use for the long-term safe operation of the equipped device.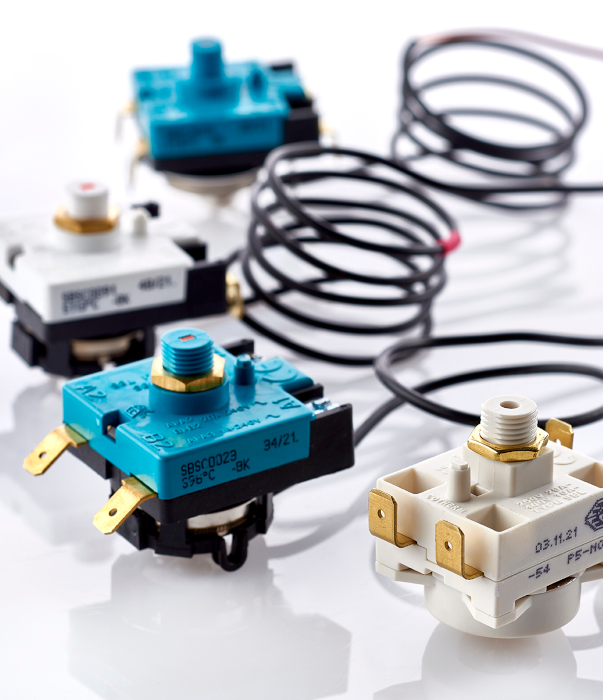 Focus reliable solution
Cotherm safety limiters are designed for wide range of temperature and power, providing the mandatory reliability, temperature stability, and repeatability for your application. Temperature parameters, dimensions and options enables customizations. Cotherm labs can assist you in collaborative product test for determination of the best solutions relative to your product strategy and local regulation.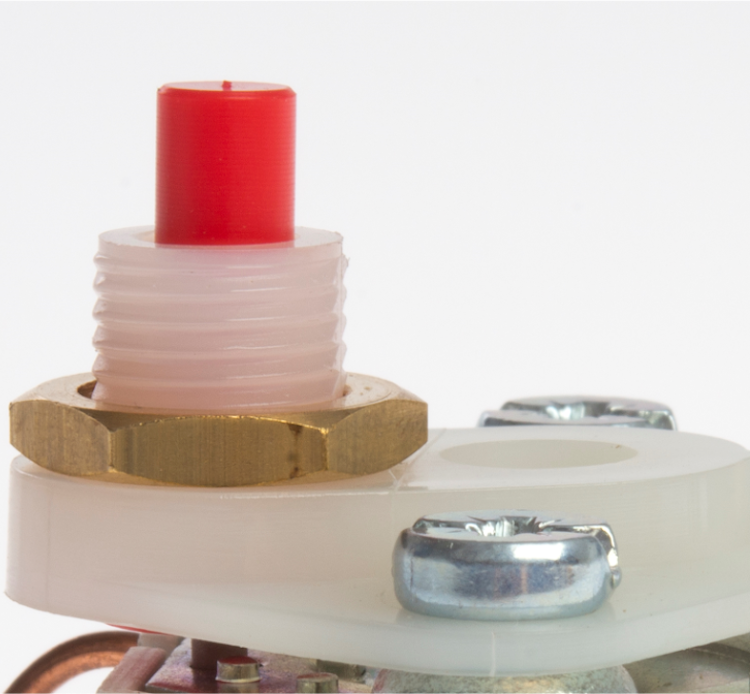 Focus technology
Liquid-expanding capillary technology for high-precision or contact-operated disc safety.
Saturated steam technology offers a positive safety that operates in case of capillary rupture.
New: Cotherm's exclusive safety limiter (2 patents) for greater reliability (X-ring technology) perfectly adapted to single or double tank water heaters.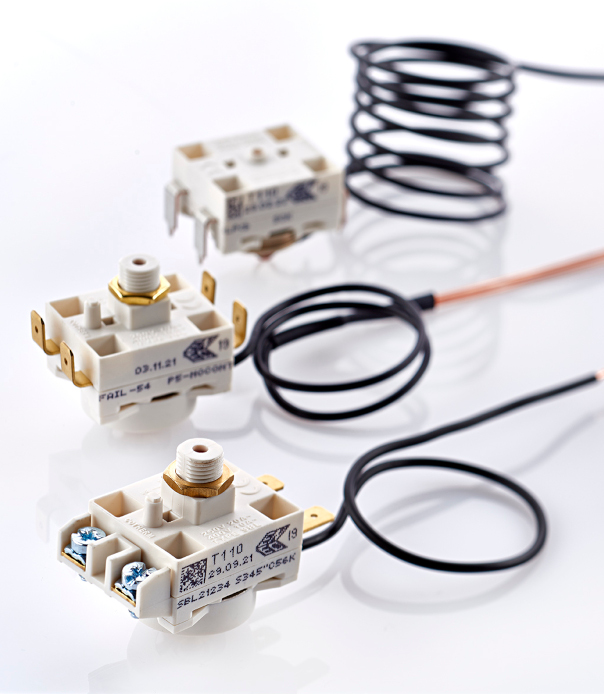 Used cases
Get inspired by our latest use-cases for various applications.
Discover