27.10.2022
Cotherm is joining La French Fab🤝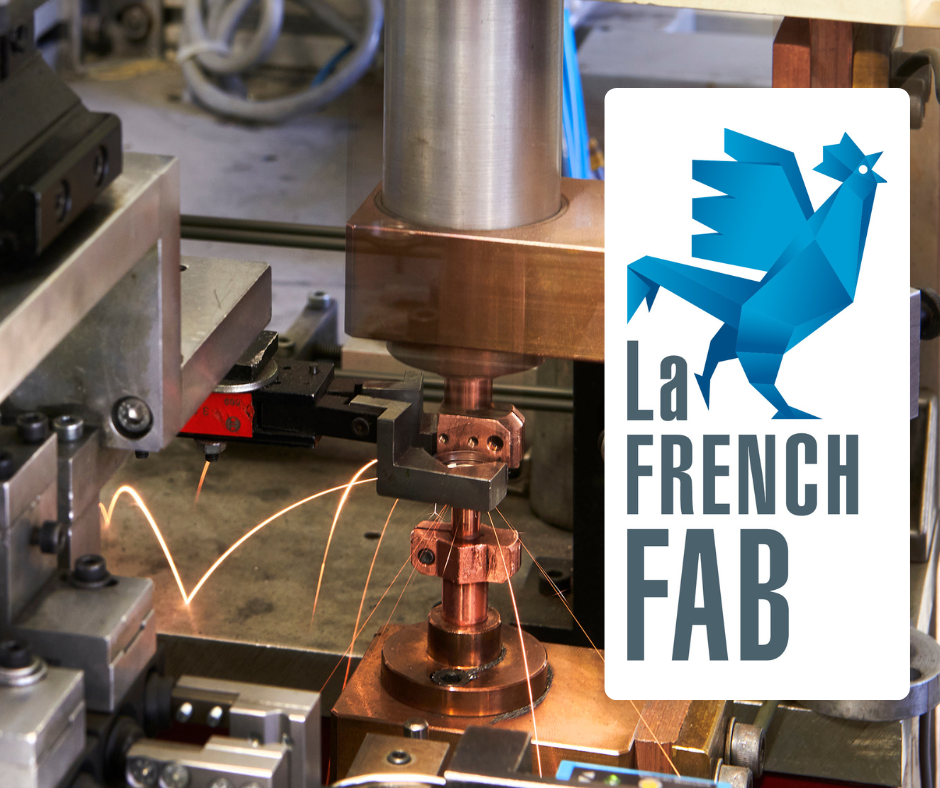 With more than 80% of export revenues and a french production, Cotherm reenforce its ambition and its industrial innovation capacity by joining the La French Fab network.
La French Fab embodies companies and industrial sites located in France which recognise themselves in the will to develop the French industry.
For Cotherm it is to :
👉 Contribute at the transformation of the French industry.
👉 Get involved in the service of the French industrial network ambition.
👉 Participate on a daily basis in the French industrial excellence in France as well as abroad
👉 Contribute to the development of the training and the employment .
La French Fab: COTHERM SAS – La French Fab
Cotherm Team
Product Range
Control, Secure and Heat
Use-cases
Get inspired by our use-cases
Use-cases