06.07.2023
Open House 2023 !
Come and discover the world of a leader in thermal control!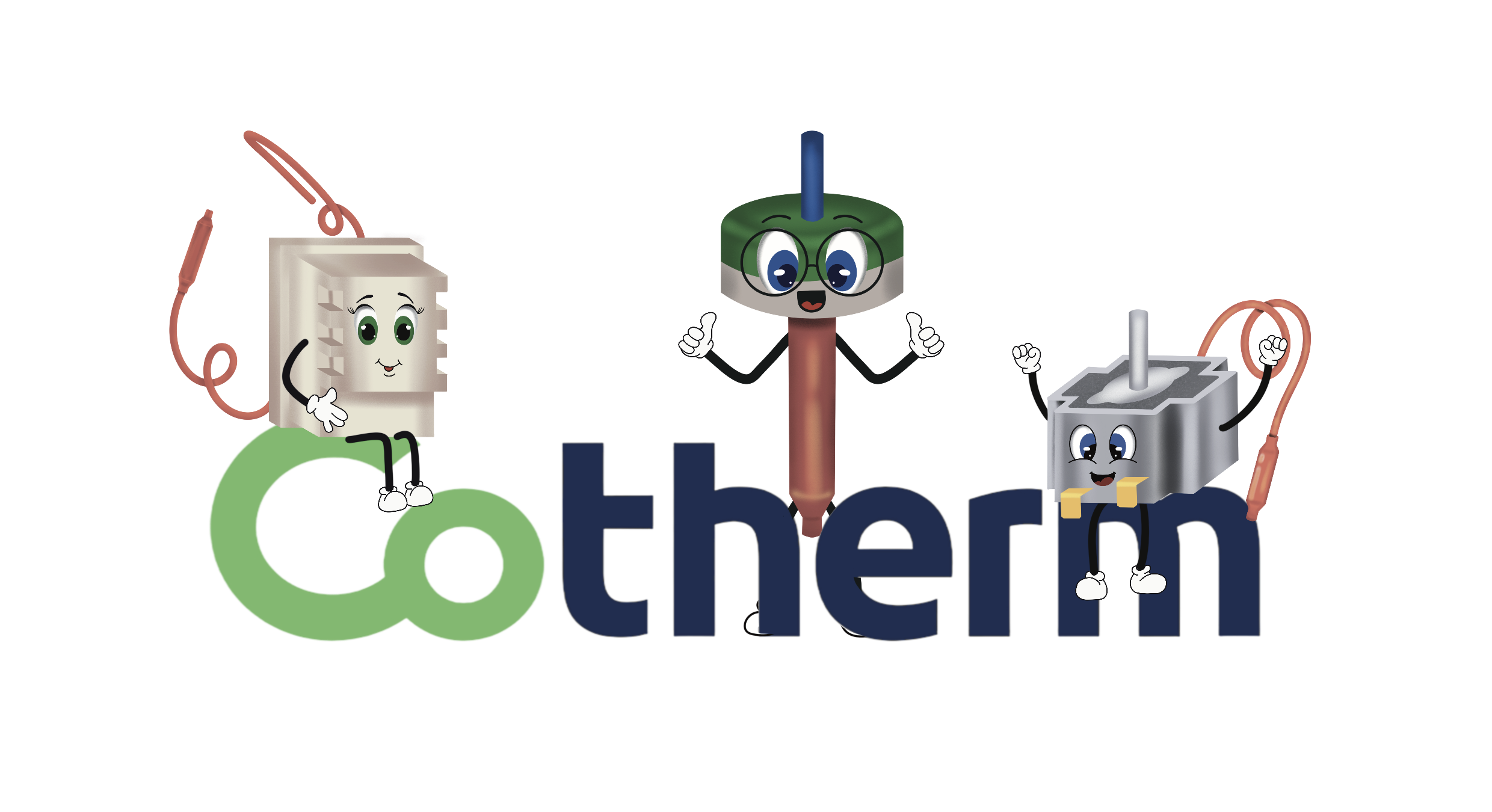 Cotherm's Open House Day
Date: Saturday, September 16th from 9am to 3pm
Location: 107 Traverse des Levées, 38470 in Vinay                                     
@lepoulpecrochete
Center of excellence and manufacturing tours
Tours start every 15 minutes
Tour duration: 45min
You can discover our know-how, services and products by following them from design to delivery. With our mascots Sondie, Régulo, Trifa and Alec, you'll pass through workshops such as the design office, mechanical and electronic R&D, laboratories, warehouse and production lines.
Discussions with Cotherm employees
This open house is an opportunity for you to talk with the company's staff, who will be on hand to welcome you at the event.
Come and meet us at our recruitment area! Whether you're looking for an internship, a work-study program, a fixed-term contract or a permanent contract, don't hesitate to come and talk to us. You'll be able to consult Cotherm job offers, submit your CV and we'll answer all your questions.
A refreshment area is available to accompany the day. Our staff will be on hand to serve you drinks and snacks.
Childcare and entertainment area
For the peace of mind of parents and the joy of children, we've set up a childcare area for families. From 2 to 10 years old, you can leave your children in the care of our qualified animators, who will take care of them for the duration of your visit.
Illustration by Mathilde BAROUK, @lepoulpecrochete
Product range
Control, Secure and Heat
Use-cases
Get inspired by our use-cases
Use-cases