25.03.2022
Customer service 4.0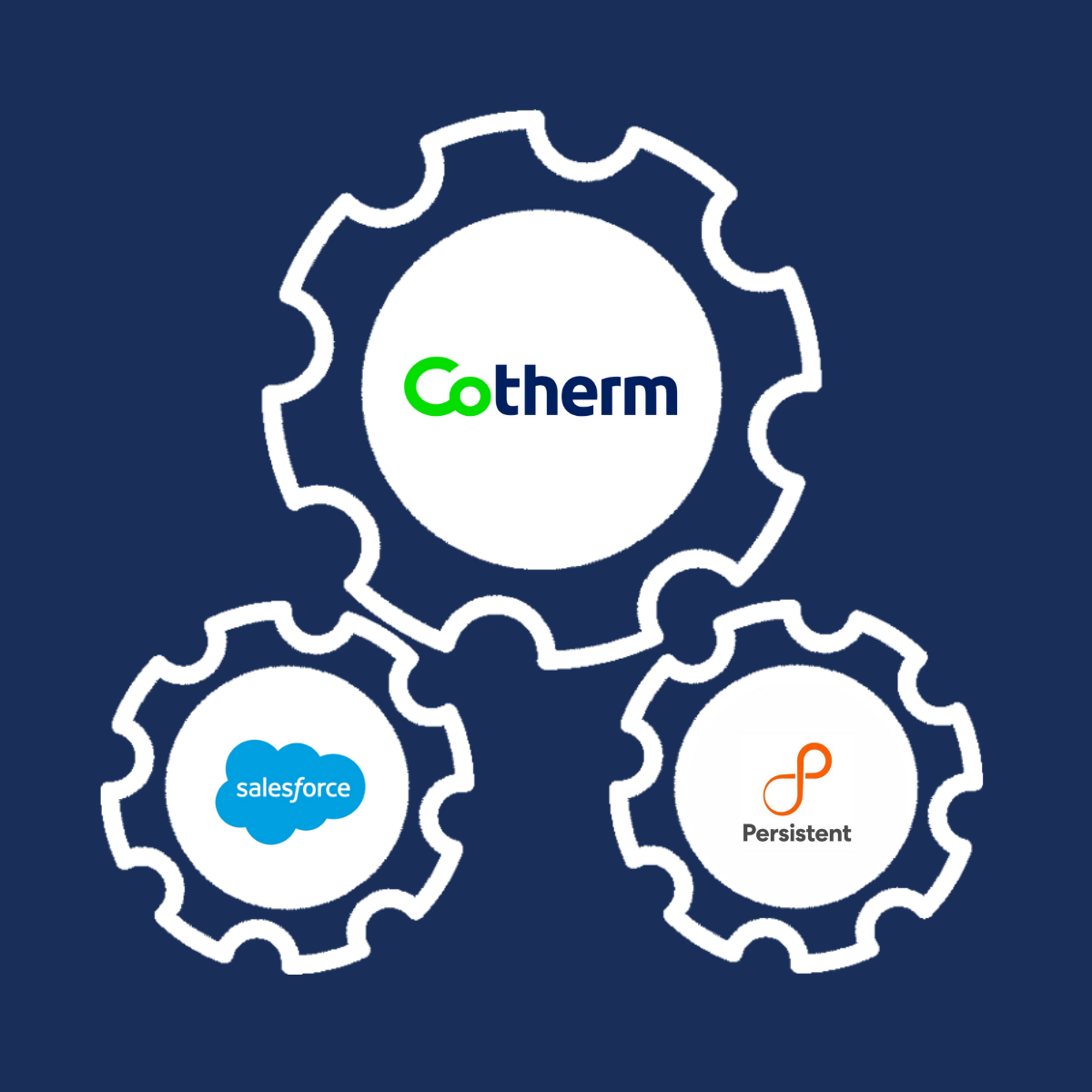 Our main customers are manufacturers of HVAC systems. In this energy market, the evolution is constant and fast, so there are a lot of issues, such as: mastering new regulations, satisfying users' expectations on tariffs, anticipating trends and technological advances ….
In such a context, our role is not limited to sales, but to advice, expertise and know-how. Our sales cycles are quite long, because there are many steps that precede them. We have to define the product, the prototype, do the tests and finally produce it.
That's why in 2020 we decided to change our CRM tool. The goal is to provide our customers with a perfect service, allowing us to communicate better and faster.
To do this, we decided to equip ourselves with Salesforce's Sales Cloud tool, the head office, our subsidiaries, everyone has gone through it in order to unify our data, consolidate our customer relations and facilitate access and data entry for the field teams.
For the deployment, after having analyzed several offers, we chose Persistent Systèmes because their timeline, budget and project approach were more suited to a small business like ours.
Before, we were using a system that did not allow us to centralize all the information, our headquarters and these subsidiaries all had a different organization. This was wasting a lot of time.
So the project began with workshops to ensure that all our teams had the same way of processing information.
SalesCloud from Salesforce was installed and integrated. The new CRM allows for complete and cross-functional account management. Everything is centralized, secured and accessible to those present in the field as well as by the offices in the different countries.
The implementation of SalesCloud has allowed us to achieve a double objective. We have improved our exchanges with our customers around the world, but also simplified the work of our internal employees. Now, our opportunity management is better defined, we have access to project status and customer history. We can better target our communication, which allows us to send the right information to the right person. This enriches our collaborations. Our data is secure and easier to access, and our teams are more organized and can access up-to-date information at all times. Our collaboration with Persistent Système was completed on time and on budget. Other projects will follow to allow us to be even more efficient on several key points.
Our range
Our wide product range has been improved through continuous development in order to provide you with ready-to-use thermostat solutions for your product portfolio.
Uses-case
Get inspired by our latest use-cases for various applications.
Use-cases